---
After the pandemic, healthy  , plant-rich, eat-clean diets are increasingly "on the throne" . Following that trend, healthy nuts are even more favored for their ability to support health and resistance. Some outstanding nuts can be mentioned such as almonds, macadamia nuts, walnuts, pistachios… However, there is also a small but equally beneficial nut that is very familiar to us: nuts soy bean. So what great value does soybeans bring to deserve its name along with other nutritious nuts?
Abundant source of healthy nutrients
For those following a vegan diet, soybeans are a must-have, thanks to their high protein content of about 34% and essential amino acids. The quality of protein in soy is comparable to that of milk, beef and eggs. Soybeans also contain many micronutrients such as vitamins B, E, K, along with calcium, potassium, iron, zinc, phosphorus… Thanks to that, the body will be guaranteed to have enough nutrients.
In addition, soybeans are also rich in isoflavones that help increase resistance. This active ingredient also protects the body's cells from being damaged by oxidizing agents, keeps the skin smooth, fights hot flashes, stabilizes blood pressure and prevents some chronic non-communicable diseases such as cardiovascular disease. , blood fat, lipid disorders …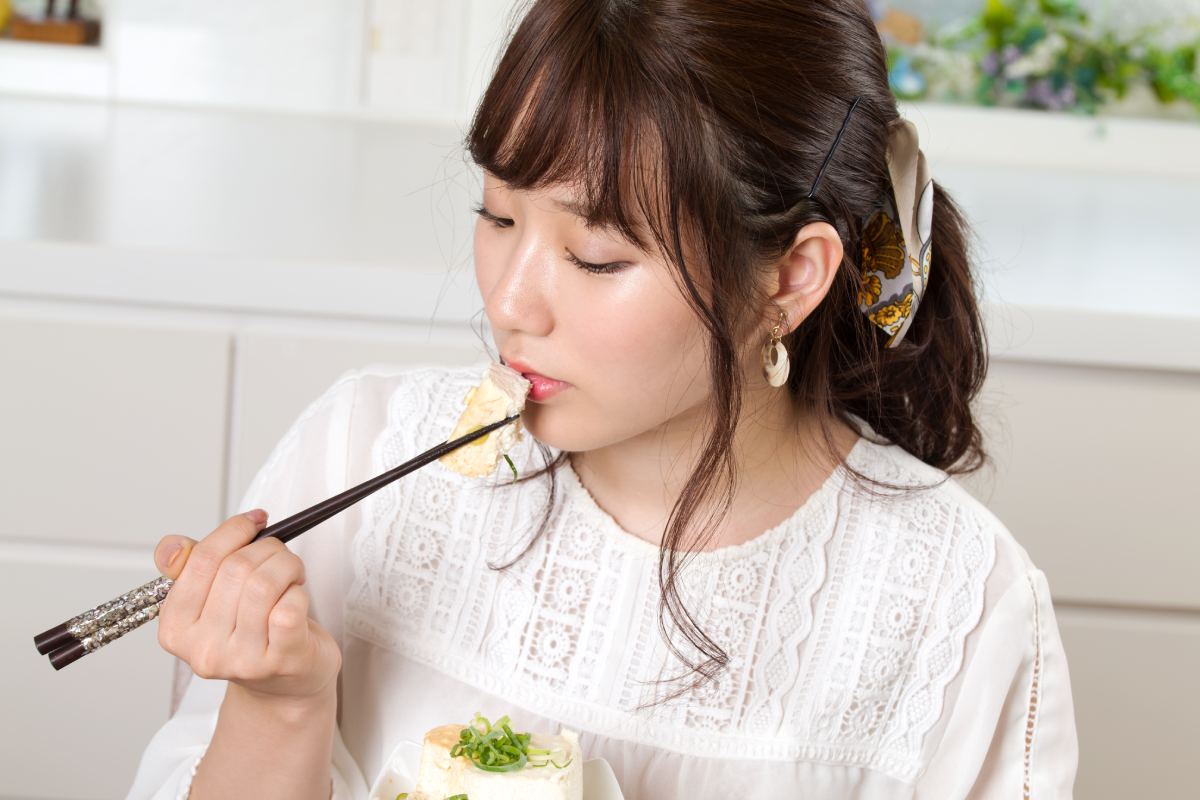 For women who want to maintain beauty, soybeans will be a great food thanks to the large amount of phytoestrogens that have the same effect as the hormone estrogen, helping to improve women's breasts naturally. In addition, the monounsaturated fatty acids in soy milk have the effect of inhibiting the intestinal absorption of fat, helping to keep a slim figure.
Friendly with Health 
Soybean "popular" seeds have long been no stranger in our meals. With reasonable prices, easy to find in supermarkets or markets, soybeans and soy products can be included in the menu in a variety of forms such as tofu salad, soy sauce, boiled soybeans, and steamed rice. Soybean oil is also recommended by experts to limit cholesterol, and good for the heart when processing dishes.
A familiar drink that is easy to please generations of Vietnamese people can not fail to mention is soy milk. From soy milk, we can customize many delicious dishes such as smoothies, ice cream, tofu with sugar water (tofu), pudding …
Environmental friendliness
Despite being a small seed, soybeans are considered the food of the future because they are among the few nuts with high-quality protein, the most calcium in the legume family, meeting the food needs of the world's population. It is expected to increase to 9 billion people within the next 40 years.
The development of soybean growing areas has been shown to be effective in improving agricultural soils through nitrogen fixation through the nitrification action of symbiotic Rhizobium bacteria on soybean roots.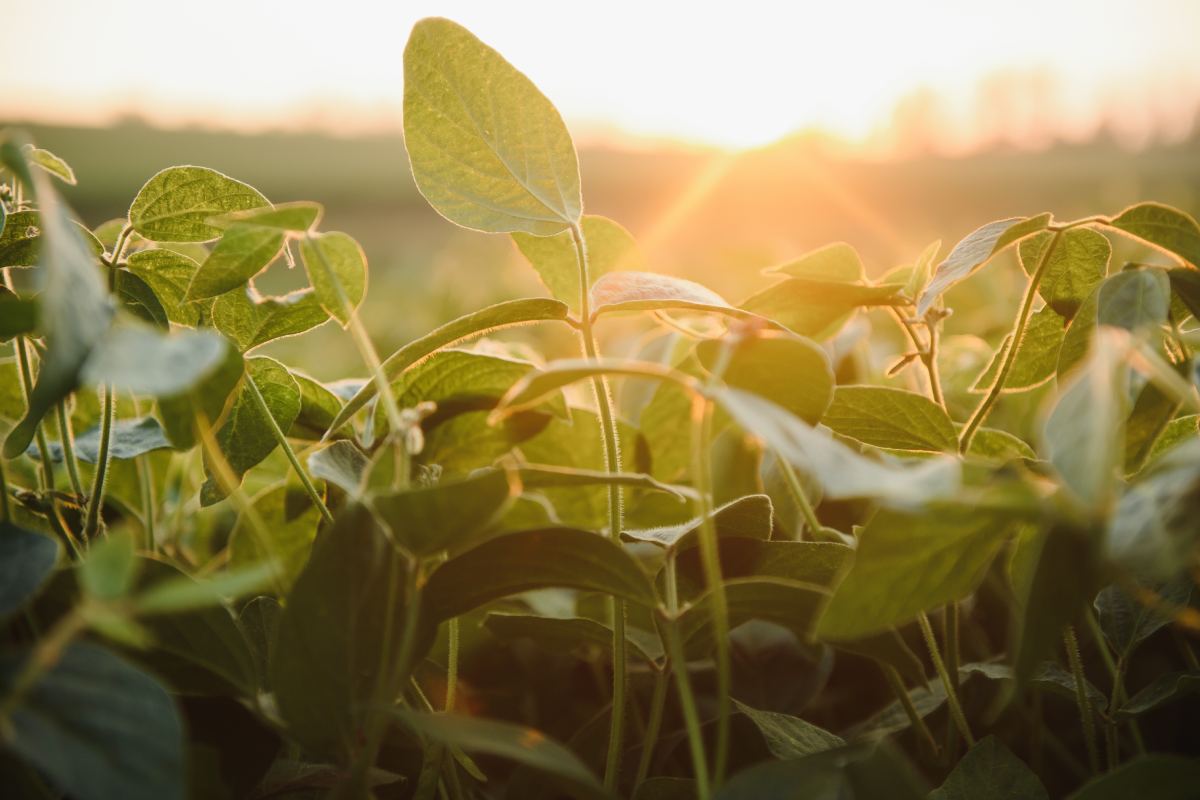 Small notes when using soy foods
Soybeans and soy foods are healthy dietary supplements that can be taken every day, unless you are allergic to soy. Depending on the needs and health status, nutritional status of the body, we choose the right amount and type of food. Based on studies, the recommended daily intake of soy protein for adults is 15-25 grams or 2-4 servings of soy foods.
For other foods such as soy milk, 8 to 19 year olds should consume about 500 ml to 600 ml per day. As for people between the ages of 20 and over 70, each day should drink about 300 ml to 400 ml to ensure enough nutrition and water the body needs.