Mental health problems are not only encountered in the elderly, but also affect young people, because as the society develops, the material life is increasingly improved and enhanced, the diseases are affected. Mental health is also being discovered more and more day by day. Originating from anxiety, fear, loneliness, isolation, etc., there is a stressful situation that is difficult to control…So how to take care of your mental health, to avoid falling into the above states? Let's find out through the article below!

Mental health is a state of balance between psychology, thinking and the ability to face problems in life, a state of balance, both inside the body and the external environment. Factors affecting mental health: physical, psychological, social, cultural, mental. If you have one of the above problems, your mental health has been affected.

Symptoms of mental disorders include: anxiety disorders, restless sleep, stress, depression, schizophrenia…
How does mental health affect your life?
Poor mental health affects your efficiency and work performance. Besides, it also affects the quality of life of individuals, families and communities if mental health is affected too much. In cases of severe stress and depression, it can also affect life, if the patient is not detected and treated in time. Because many depressed patients have suicidal thoughts.
Therefore, to take care of each person's health, in addition to taking care of physical health, taking care of mental health is also extremely important.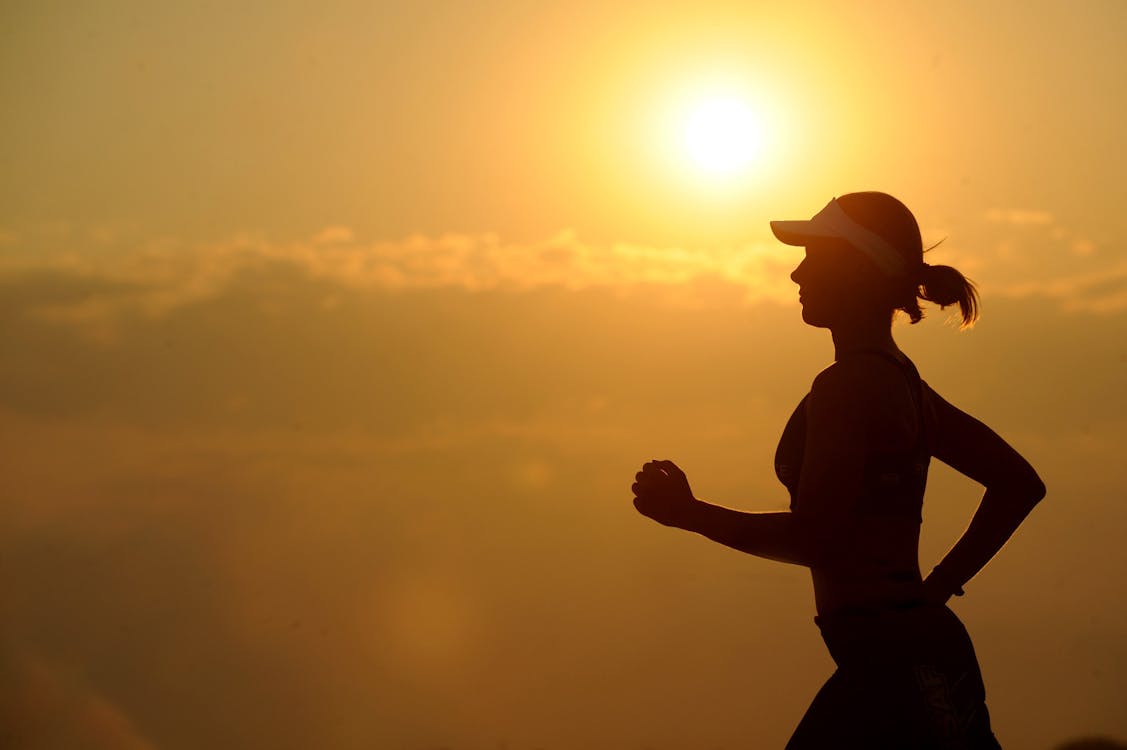 Some ways to take care of your mental health
To effectively take care of your mental health, take care of yourself, and make the most of your life, here are some guidelines you can follow:
Honestly speak your mind
If you encounter a problem that has been stuck in your head for a long time, speaking your mind is also a good way to release feelings that have been pent up for a long time. Just speak out and have someone listen to your problem, you will find your psychology much lighter.
Don't be afraid to express your feelings is to show weakness, but this is how you take care of your health.
Exercise every day
Exercise releases chemicals in your brain that make you feel better. If you practice every day, you will be more focused at work, easier to sleep, and in a better mood.
Exercise helps the body to be healthy, in order to practice, it is not necessary to regularly go to the gym, but can walk, go for a walk, etc. Should practice at least 10 minutes/day to bring good effect. .
Follow a healthy diet and drink
According to various studies, food also has an effect on our mental health. Since the brain needs many nutrients to function, a diet full of vitamins and minerals is also good for your mental health.
You can refer to and follow the following menu: eat lots of fruits and vegetables, have bread and whole grains, dairy products, oily fish: salmon, fish, herring… Eat enough 3 meals a day, remember to drink plenty of water. Limit drinks with too much sugar and caffeine, don't drink a lot of alcohol… If you know how to drink alcohol, once in a while, you can drink a light glass of wine, which is also very good for your health.
Many people drink alcohol to relieve their mood, but that is only a temporary way, when sober can make you feel worse. In addition, drinking too much alcohol or stimulants also affects the brain.
Communicate and talk with family and acquaintances
A strong relationship with family or close friends, they will support you to face difficult problems, stress in life. You will feel that you are cared for, as family and friends can offer advice on problems that you are facing.
When you feel tired, ask for help.
Everyone feels tired from time to time and sometimes encounters unsatisfactory problems. If you feel everything is too much for you, you can ask for help from family, friends… who can help you solve your problems such as lawyers, doctors, teachers, etc.
Have a reasonable rest regime
Going to a far place to change the scenery or pace of life will be very good for your health, your spirit or simply spending time resting in your own home, also helps you reduce stress and have a healthy lifestyle. more positive thoughts.
Make time for your sleep, because not getting enough sleep or not sleeping well will affect your mental health and concentration at work.
Selfish for yourself
In the past you have liked something that has not been done, or has not been done for a long time, you can do it according to your preferences. Once you reach your goal, you will also feel much happier. Thinking, being a little selfish for yourself will make you happier.
Accept who you are
When you feel that the people around you are all good at something and you are not. At this point, you may feel self-conscious, but everyone's forte is different. You should accept that you are unique rather than comparing yourself to others. Feeling more satisfied with yourself will help you be more confident in life such as: learning new skills, visiting new places, making new friends…
Accept what you are not good at and focus on what you can do well to gradually work towards even the smallest change.
Caring for others
Caring for others to maintain relationships with close friends, bringing people closer and understanding each other better. Helping others also helps us feel more valuable, and it also supports your friends or loved ones.
Take care of the pet
This is also an effective way to improve mental health. When you take care of your pet every day, your relationship with your pet is also strong, and you can also make friends with people with similar interests.
Epilogue
Mental health care at any age is extremely important. Therefore, you need to make more efforts to take care of your health activities to live a happier and happier life.