---
The COVID-19 pandemic has made us – people going through the pandemic – to re-evaluate the values ​​​​of life. COVID-19 is an occasion to remind us why it is important to pursue a green, sustainable and healthy lifestyle both physically and mentally.
According to the Climate Change and Health Report, there is an inextricable link between the environment, climate and health. To maintain a healthy and sustainable lifestyle, it's time to learn about the green living trend favored by Japanese people. Originating from Buddhist teachings, the term 'Mottainai' expresses regret over a wasted object. This term emphasizes the Japanese belief that each object has its own story and value, so we need to cherish, preserve and not waste objects in everyday life. Japan. Let's also find out why the Mottainai lifestyle is "remembering" for the Japanese.
If the "3R" model (Reduce, Reuse, Recycle) – also known as the Vietnameseized version "3T" (Save, Reuse, Recycle), has been and is a popular motto in the environmental protection; Mottainai is the key that opens a new gate. This lifestyle focuses on adding a fourth "R" (Respect: Respect), creating a "4R" pattern.
In order to provide the younger generation with a more comprehensive educational program, which includes developing awareness of the environment and the world we live in, the Japanese have included "Mottainai" in the program. children's education in Japan. This lifestyle also appears in the popular manga "Mottainai Grandma" (rough translation: She is too wasteful).
The value of the Mottainai model is that it teaches us to appreciate the things we own, helps us to use things creatively and responsibly with the core principle: Promoting consumption Use rationally and reduce waste.
So, how should we apply Mottainai to our daily lives?
Take advantage of ingredients that seem to be forgotten in daily meals
"Food scrap" is the food parts that are not normally used for processing, such as fruit peels, eggshells, beans/coffee grounds or leftovers from our daily meals. . This cooking method helps us to take advantage of leftovers and transform them into new vegan dishes based on a plant-based and local preference with the principle of every season, such as boiling the skin of a stick. dragon fruit to create a unique dragon fruit jelly or transform fried sweet potato skins into crispy nachos. Above all, reducing food waste also means reducing carbon emissions, minimizing the impact of climate change.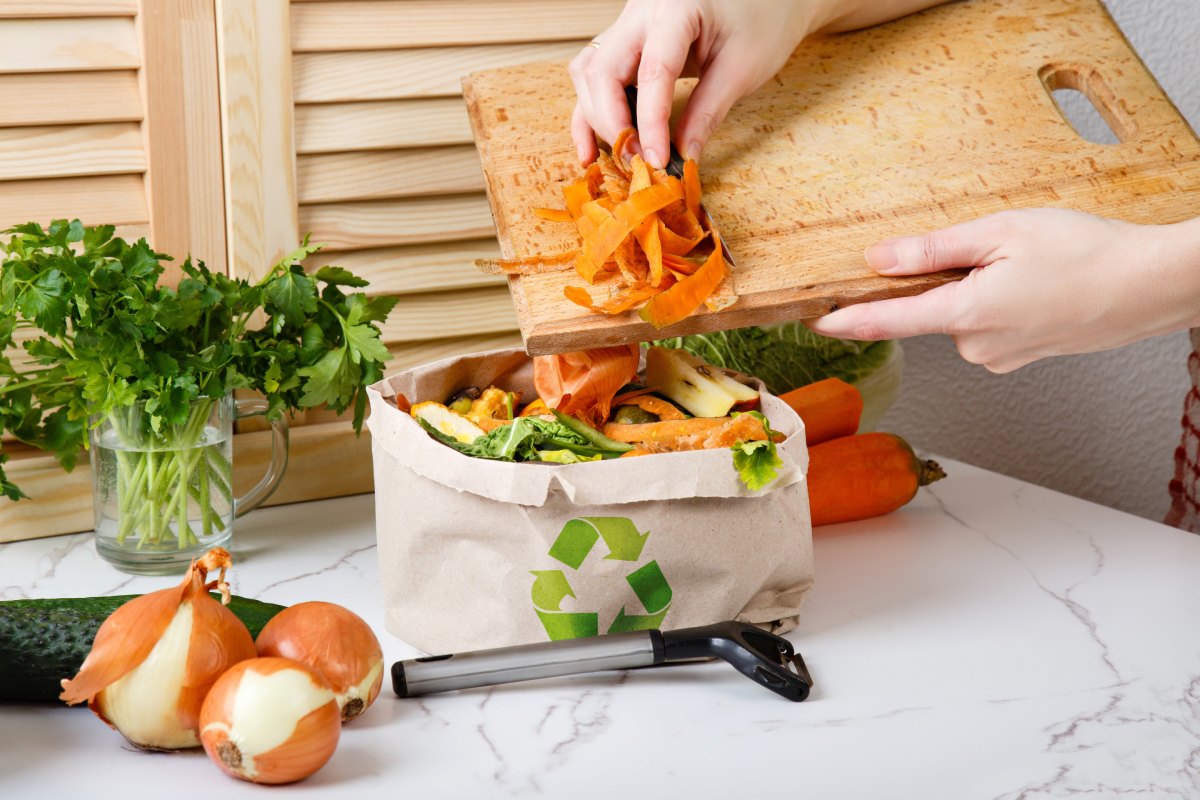 Sustainable fashion – The solution to simplify the lifestyle
With the outstanding growth of fashion brands, the fast-fashion trend easily conquers consumers by advantages such as: novel designs with a constant frequency of new releases, updates. trend, low cost (due to mass production). Easy to buy – that is why – consumers are also easily bored, clothes that have only been worn a few times are quickly forgotten because of trends.
With "Mottainai", we need to become more aware of sustainability in fashion, starting by choosing to buy from pioneering brands that produce clothes with eco-friendly materials. It can be compostable natural fabrics or handmade, handmade materials.
The current trend of "Thrifting" among young people helps to balance the budget, transform a variety of styles, and save a lot of money. This not only helps to spread the message of "old people new to us" but also contributes a lot in the process of reducing waste every year, thereby reducing the impact on the environment.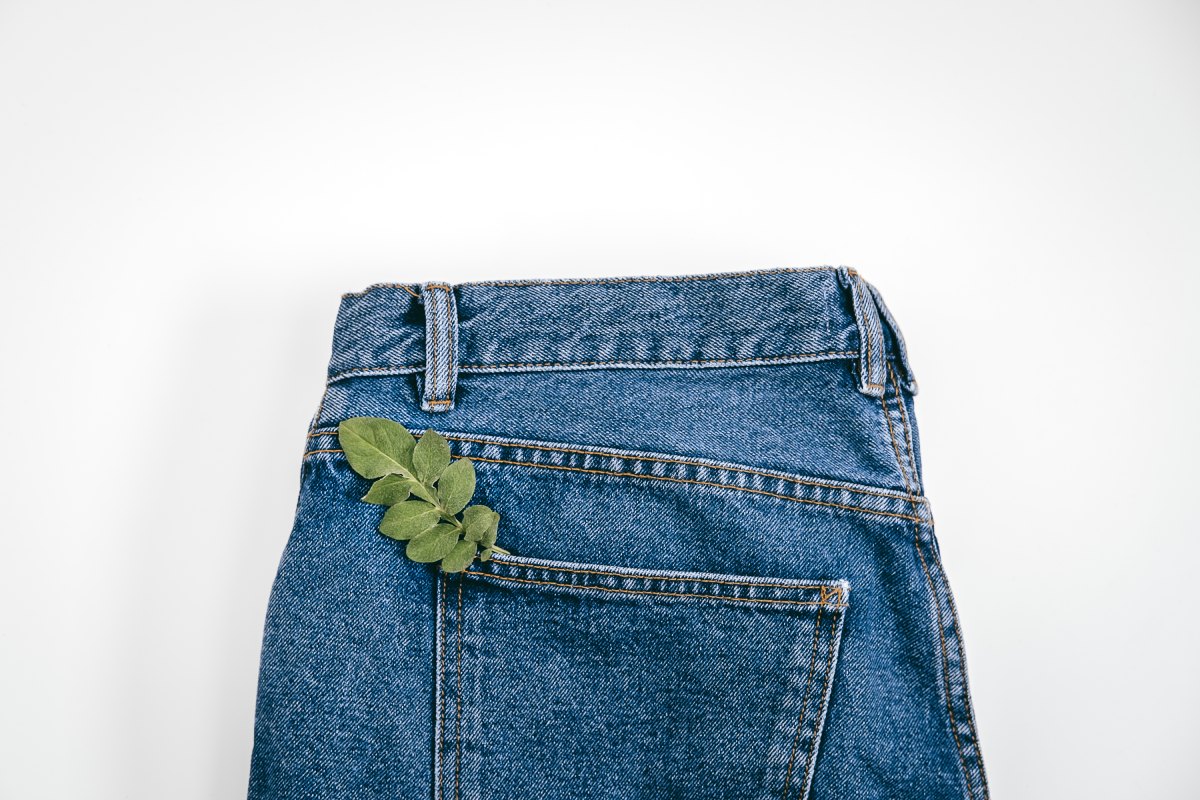 Circular consumption model – Sustainable solutions for businesses and consumers
According to the United Nations Industrial Development Organization (UNIDO), in recent years, businesses have applied a closed production cycle, using waste as raw materials for production, thereby reducing all negative impacts. extreme to the environment. An example of this model is the fact that the Tokyo 2020 Olympic and Paralympic Organizing Committee has taken advantage of metal obtained from used electronic devices, from smartphones, digital cameras, game consoles. and computers… to produce precious medals for athletes.
Minimalist lifestyle – Streamline in lifestyle, light in soul
Minimalist lifestyle is not only about getting rid of all the furniture, but focusing on tweaking the house, workplace, living space to become more tidy. Only use things that are really necessary and give away things that when we see them, we no longer feel the sparkle of joy. This lifestyle helps to balance spending, find balance, and purify spiritual life. When creating an open living space, we were able to reduce cleaning and shopping time, thereby finding more "space" for personal development.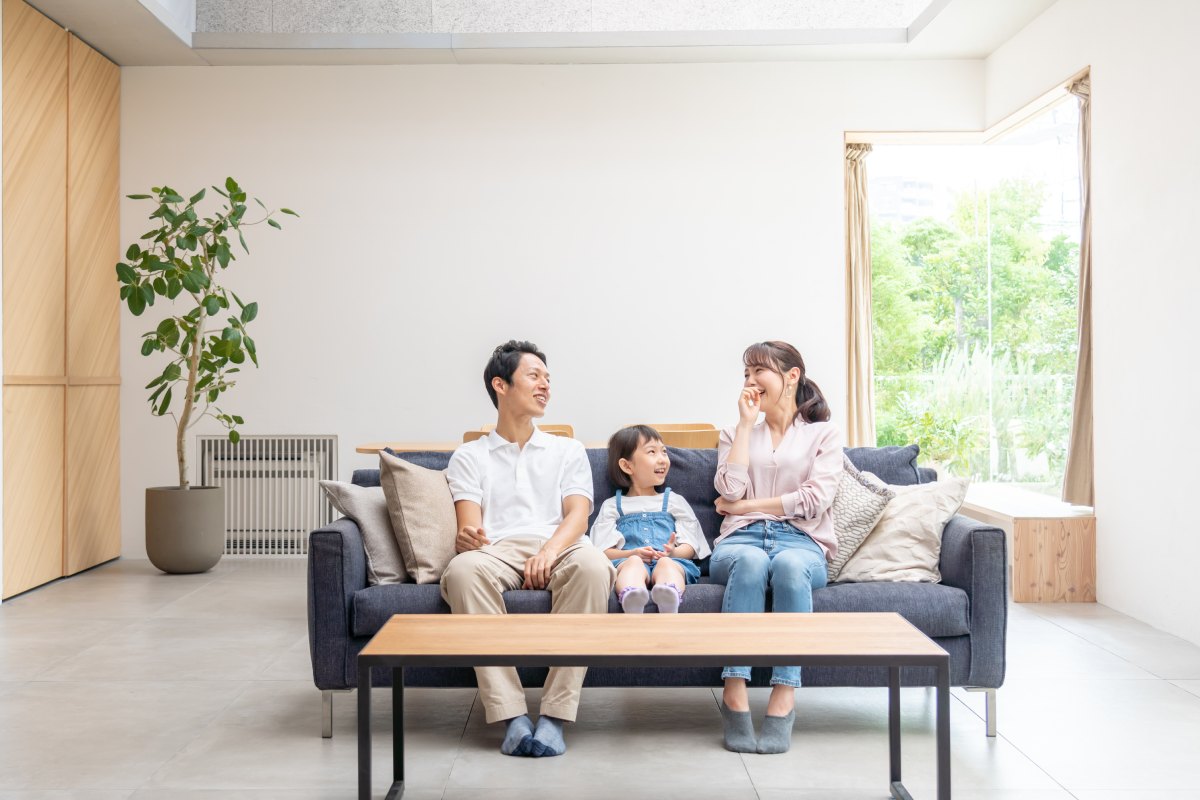 Mottainai is not only a philosophy of life, but it also helps to build a mindset towards a sustainable lifestyle from the smallest things. However, this is only the premise for a sustainable living plan. The rest still depends on each person's efforts. Hopefully, we can choose a suitable method from Mottainai philosophy to find balance in life.