Women, no matter how beautiful or smart they are, will not be able to show their full worth if they don't have self-respect and love themselves.
Living in an era where flashy looks have become an attractive feature, many girls are often overly concerned with the outside world and the overly vain people around them. However, the most important thing that they may have forgotten is knowing how to love themselves, making themselves their top priority.
CARE OF HEALTH, DON'T LOOK FOR IMPORTANT BENEFITS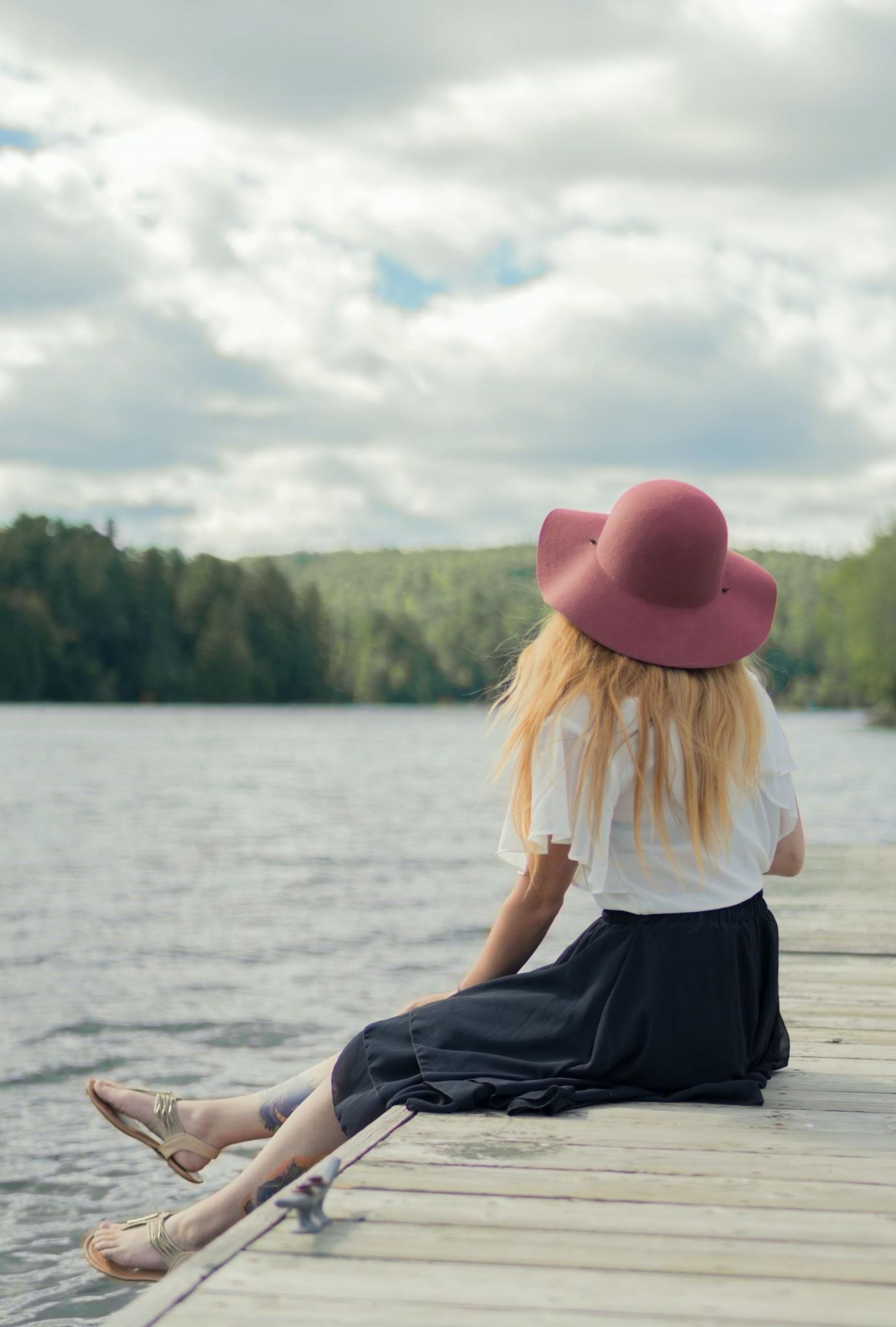 Photo: David Lezcano/Unsplash
When your mind wants to work but your body wants to sleep, where should you listen? The answer is simple, the body's requirements are what you should respond to. While the body is tired, you cannot work with high performance. The desire to work is just a stubborn thought in the head. The new body is the foundation for thinking to exist.
LIVE SIMPLE, CAREFULLY LIKE A CHILD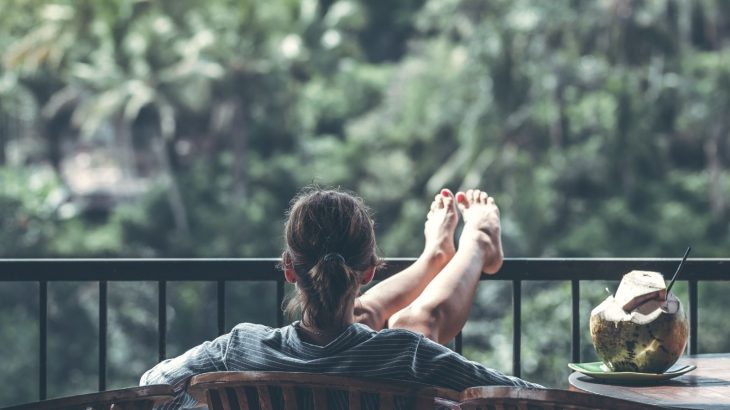 Photo: Mix/Unsplash
Most women's sorrows originate from vanity. Therefore, live simply as a child. There is no need to admire when you see others wearing designer clothes. Don't be jealous when someone else's boyfriend is lucky to thrive.
Instead of focusing too much attention on others and then having a headache with self-deprecating thoughts, appreciate and find ways to improve what you already have. That's how you truly love yourself. Do not be blinded by material things, nor be controlled by money. Even if you meet someone gorgeous, you should be alert so as not to be mesmerized and spin and lose direction. That is the basic principle of the beautiful life rule.
WORK WITH A PLANNING, Cultivate Healthy Living Habits
A good girl will always have healthy living habits, can reasonably arrange time for work and rest according to the rotation of the biological clock. In addition to knowing how to love herself, the healthy living girl can also help her other half gradually adjust her living time so that it is reasonable.
Photo: Carli Jeen/Unsplash
Therefore, women who love themselves can also influence those around them. Just love each other, people will change for the better for each other.
Relax Your Mind, Don't Complain and Criticize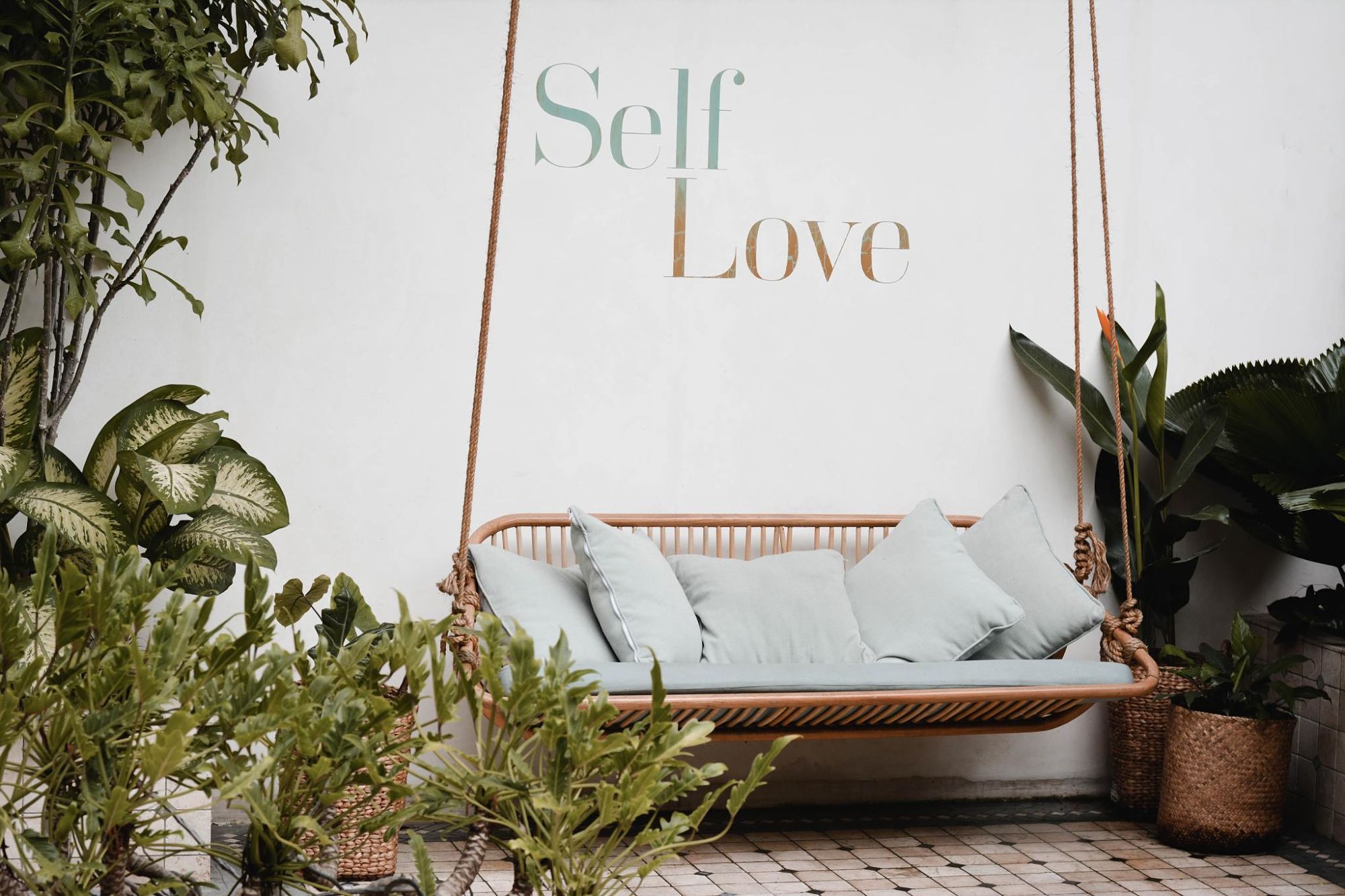 Photo: Content Pixie/Unsplash
Surely there will be times when we feel dissatisfied and resentful about people and things out there. The cause of this state is that our inner world is criticizing and criticizing the outer world. In a meeting, some people will be very happy, some people will be very uncomfortable, some people will feel scared… Each person's different reaction is because the inner world of people is reflected on themselves.
Different thoughts lead to different emotional backgrounds. So, try to relax your soul, maybe your feelings about things will get better.
TRUE LOVE BUT DON'T CONTRIBUTE WITH MAJOR EMOTION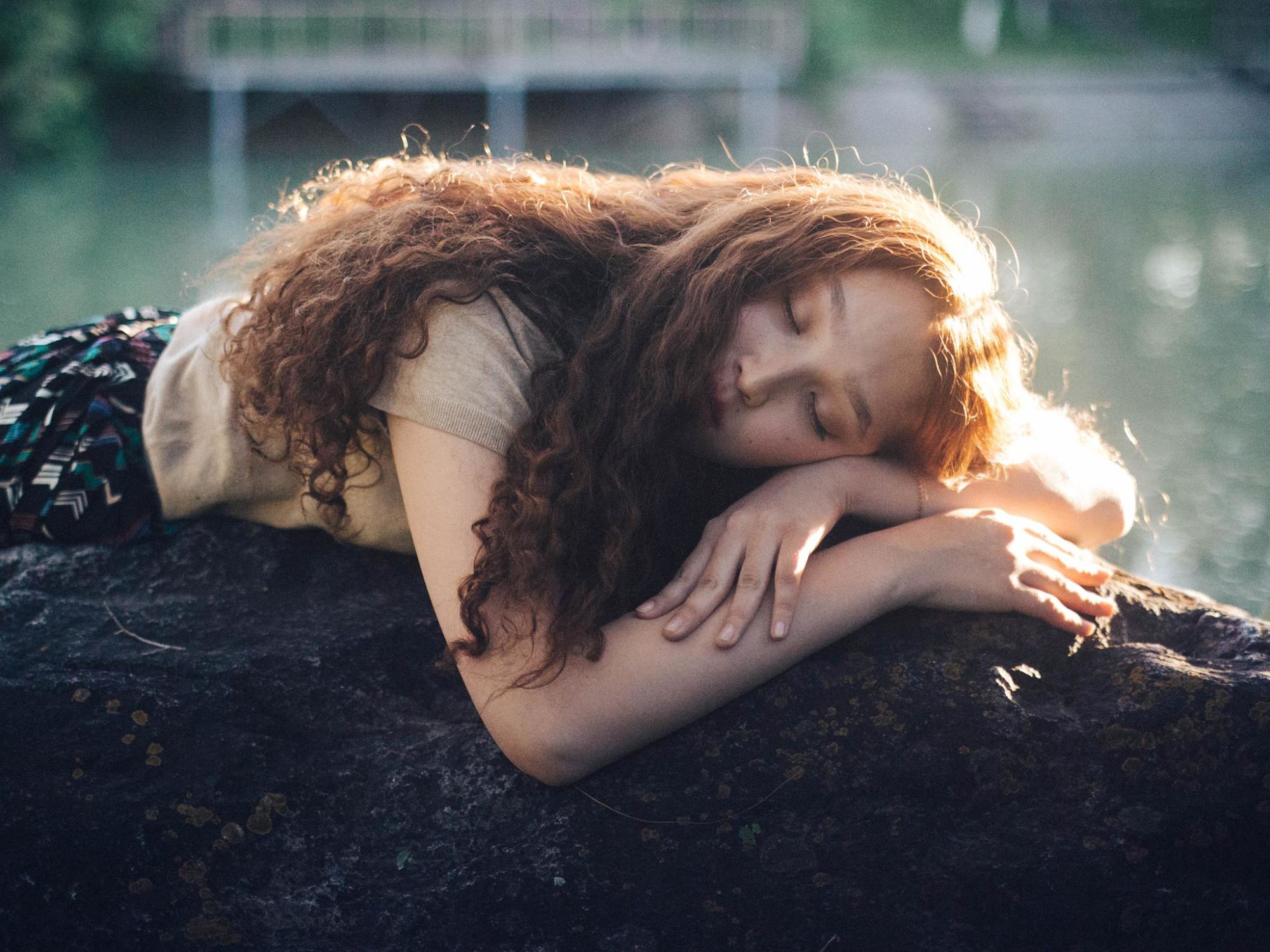 Photo: Saltanat Zhursinbek/Unsplash
Throughout life, we will inevitably encounter the person who loves us and the person we love. Everyone has ideals about love and life. The ideal is something so complete, yet so fragile. Therefore, distinguishing between illusions and ideals is something that any girl should know.
Only a smart girl understands how to appreciate her own feelings, knowing that self-love is more important than all the illusory love in the world.

KNOW RESOLUTION WITH YOUR OWN OPINION BUT DON'T CONTINUE
Everything in life has its own set of rules. Often, negative moods like grief, fear, and anger are all signs that you've reached the point of stubbornness. If you are not stubborn, those worries and frustrations will not be there.
Photo: Anthony Tran/Unsplash
It should be understood that: "All laws that appear in the world as a consequence will change incalculably, like a dream, like the shadow of a sponge". Therefore, all things, right or wrong, pass away, but life is eternal. Stop being stubborn and love yourself more.