---
Reality has shown, unemployment is a normal thing that can happen to any of us. No job is stable, only capacity is stable. Always keep a positive mood and constantly improve your capacity to be ready for the "new doors" in the future.
The risk of unemployment does not spare anyone. If you accidentally fall into unemployment, refer to the following tips to overcome feelings of depression, "wind up" mentally during the period of not finding a job:
Stick to the schedule and don't 

rest  

for 

too long
When we are too busy, we often wish to take a few days off to relax our minds and balance our moods. However, when we have to rest for too long, we tend to not want to do anything because at this time the brain has become slower than usual. Therefore, even if we are unemployed, let's try to keep a daily schedule, such as waking up early, reading, listening to music or doing housework to avoid being passive during non-working time.
Looking for a temporary job
One of the simplest ways to bridge the gap between "employed" and "unemployed" is to find a seasonal job or a temporary job. Although not a long-term solution, temporary work at this time will help us to be more financially stable, from which the mood to prepare and look for a new job will also become more comfortable.
Rearrange the problems of life
Unemployment can be seen as an ideal time to rearrange your life. We can start cleaning the house , getting rid of things we don't need, rearranging our workspace scientifically or looking at our own problems and trying to find ways to solve them,… Finding and rearranging life's problems is a premise for us to prepare for a "new chapter" in life.
Practice
Similar to life rearrangement, one way to keep yourself upbeat and healthy during unemployment is to exercise . Just getting into the habit of exercising for 30 minutes a day helps maintain motivation and determination. However, do not forget to pay attention to the 5K rule if you have outdoor activities during this epidemic.
Volunteering
Volunteering is one of the great and meaningful ways to spend your free time without a job. Currently, there are many places that need volunteers. Therefore, we can participate in many volunteer activities by giving according to our ability and forte. Furthermore, if we volunteer in a work-related field, we can put experience on our CV later.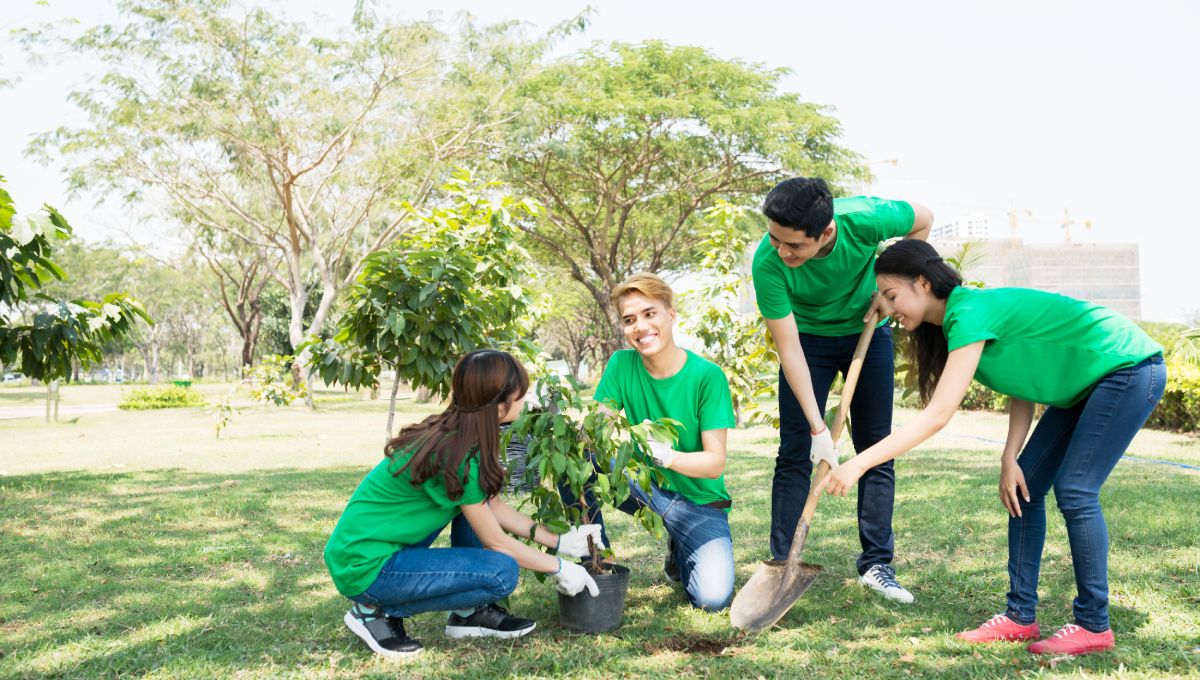 Improve skills
If in the past because we were too busy, we did not have time to attend skill training courses for work, now, we can take advantage of our free time to learn more new knowledge. Refreshing resumes with improved and added skills during this time can make it easier to find new jobs.
Treat yourself well
Being unemployed can tire us out, so don't forget to be kind to yourself. Take a reasonable amount of time after your job search to recharge and rest. Giving yourself a break is also a way to maximize productivity during your job search.
Interview practice
Interview skills will be lost if we "rest" for too long. With the current pace of life, work and the labor market changing, preparing for the interview will be essential. We can ask ourselves questions related to the company and position we apply for and practice answering according to hypothetical situations. In addition, do not forget to equip yourself with professional and life knowledge to present yourself well in the interview.
Refresh and strengthen working relationships
Losing a job doesn't mean losing all of your previous work relationships. On the contrary, during this time, we should strengthen relationships to create a springboard for future work. When the epidemic situation improves, a coffee date with former colleagues or working relationships will not be a bad idea.
Unemployment is also a challenge, so don't give up. Using our time effectively when unemployed gives us the opportunity to improve ourselves, refresh our spirits, and be ready to return to work with the highest energy.