When it comes to self-care, you're probably familiar with phrases like "work-life balance" or "positive affirmations." But, have you ever heard of healthy finances?
Healthy finances are a new form of self-care and can completely change your life for the better. According to a survey by the Bank of America, more than half of the businesses in the US now offer financial health-related programs to employees. Similarly, many major universities also offer finance courses to students. This shows that healthy finances have become an important part of everyone's mental and physical health care. However, many people still do not realize its importance.
Simply put, "financially sound" is a healthy state of financial standing. You can deal with any money-related problems, control your loans, know your income and expenses, and feel no stress about your personal finances. However, the fact that you have "enough" money and know what you need to do with it is only financial awareness.
When you have healthy finances, you will realize that money is not the destination. Your ultimate goal is not just to make a lot of money. Instead, money should be a tool for you to achieve the happiest, healthiest, and best life possible.
In order to make your life better, you are exchanging your time, energy, passion, and experience for money. So how you manage, invest, and spend your money not only affects your future financial situation, but also shows how you value the resources in your life.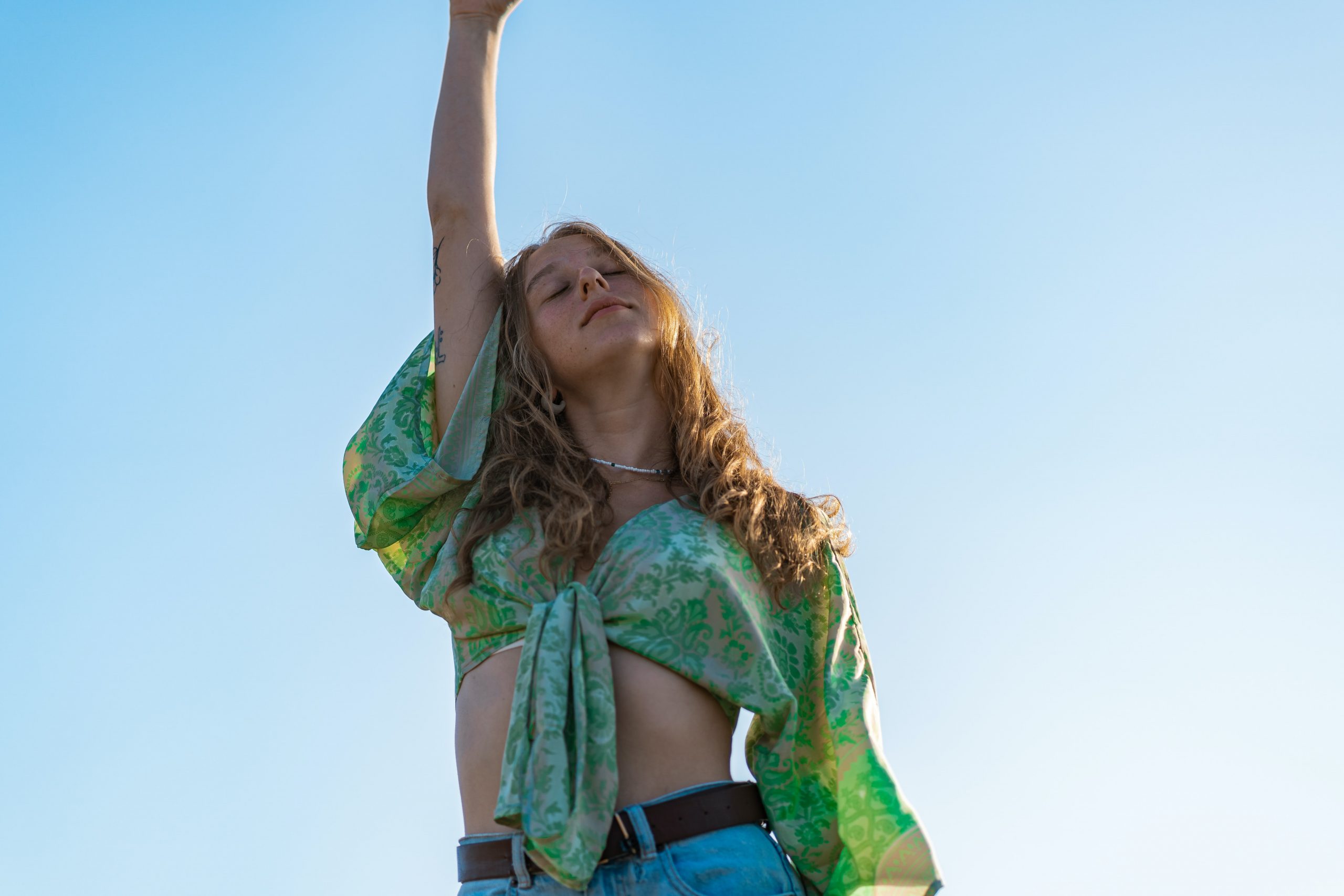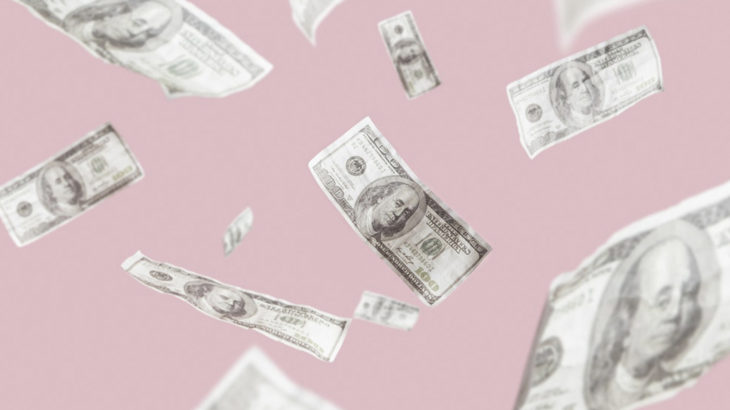 Why is healthy finances important?
Think of your holistic health as a puzzle. You probably already know that the important pieces of the picture are nutrition, exercise, and stress reduction. Besides, you also need strong relationships and a fulfilling job. However, finance is also an indispensable piece in the picture of your happy life.
Financial situation is one of the most common causes of stress. With that in mind, prolonged stress will worsen not just your physical and mental health but can also affect you emotionally. Especially right at this moment, as we are going through a tough time. Many people are definitely struggling financially and it's so difficult to combat that situation when all efforts are made just to stay afloat.
The result? We suffer from financial anxiety. It not only changes your spending and saving habits, but also affects other issues in your life. For example, you feel guilty after shopping , delay your health care for fear of big bills, have difficulty maintaining social relationships, etc.
Despite all that, you can use this financial anxiety in a positive note. Perhaps it will be a good start for you to be mindful of your spending instead of impulsively purchasing items you don't actually need at all. In this way, you will be able to practice a good spending habit which will be beneficial in the long run. Once you have control over your finances, then you will have control over your life and how it goes.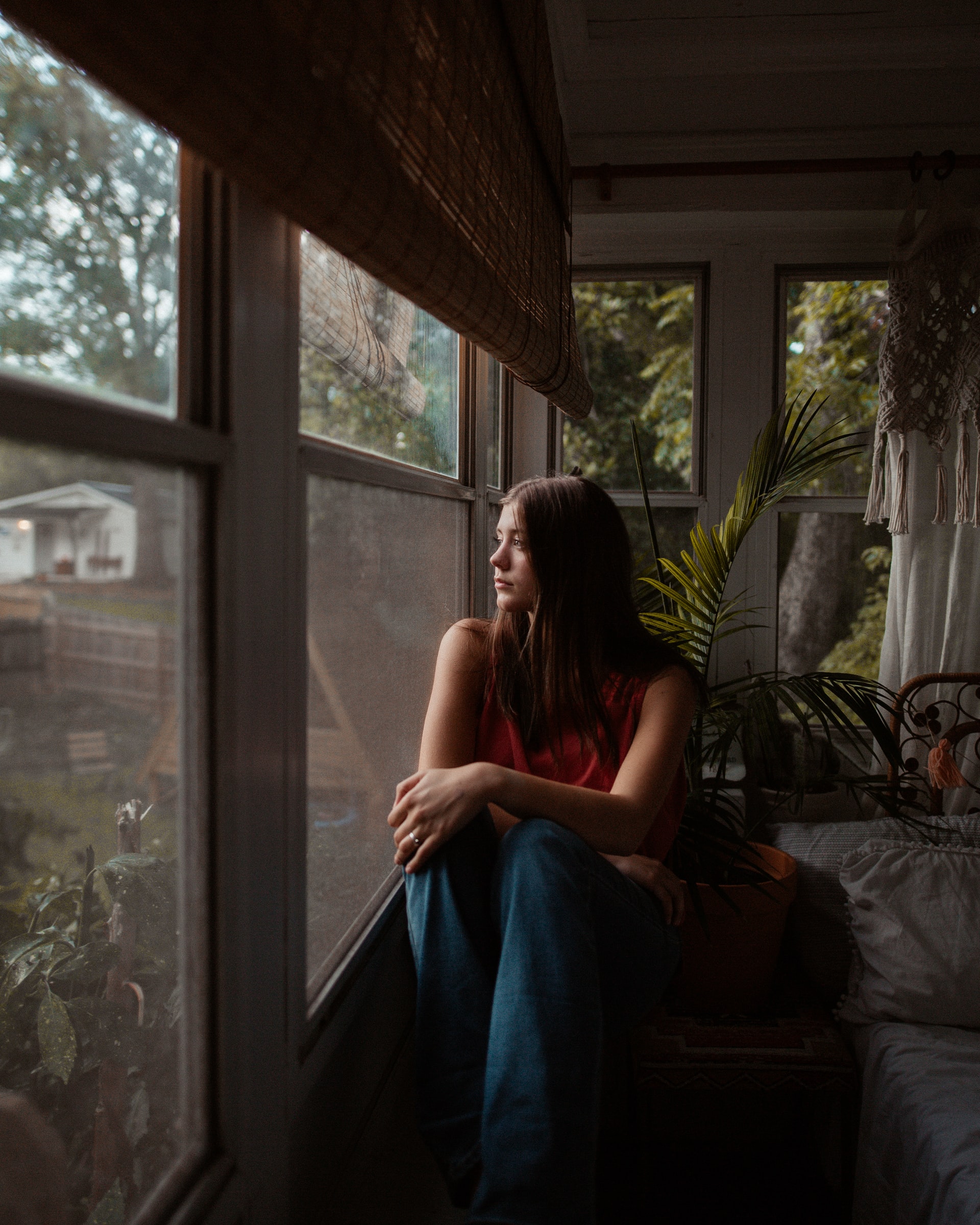 Therefore, healthy finances are an essential tool to improve your life. Use your finances to get what makes you happy, like building a home, taking care of a family, or having fun experiences. At the same time, you should never forget to invest in your health. Don't be afraid to spend on essential wellness services, gym memberships or routine relaxation treatments.
Having a healthy finance isn't just about investing and saving. Its ultimate goal is not to bring you a lot of money, but to spend and manage your finances wisely so that you can have the healthiest and happiest life. So no matter how much your income is, you can add healthy finances to your self-care routine.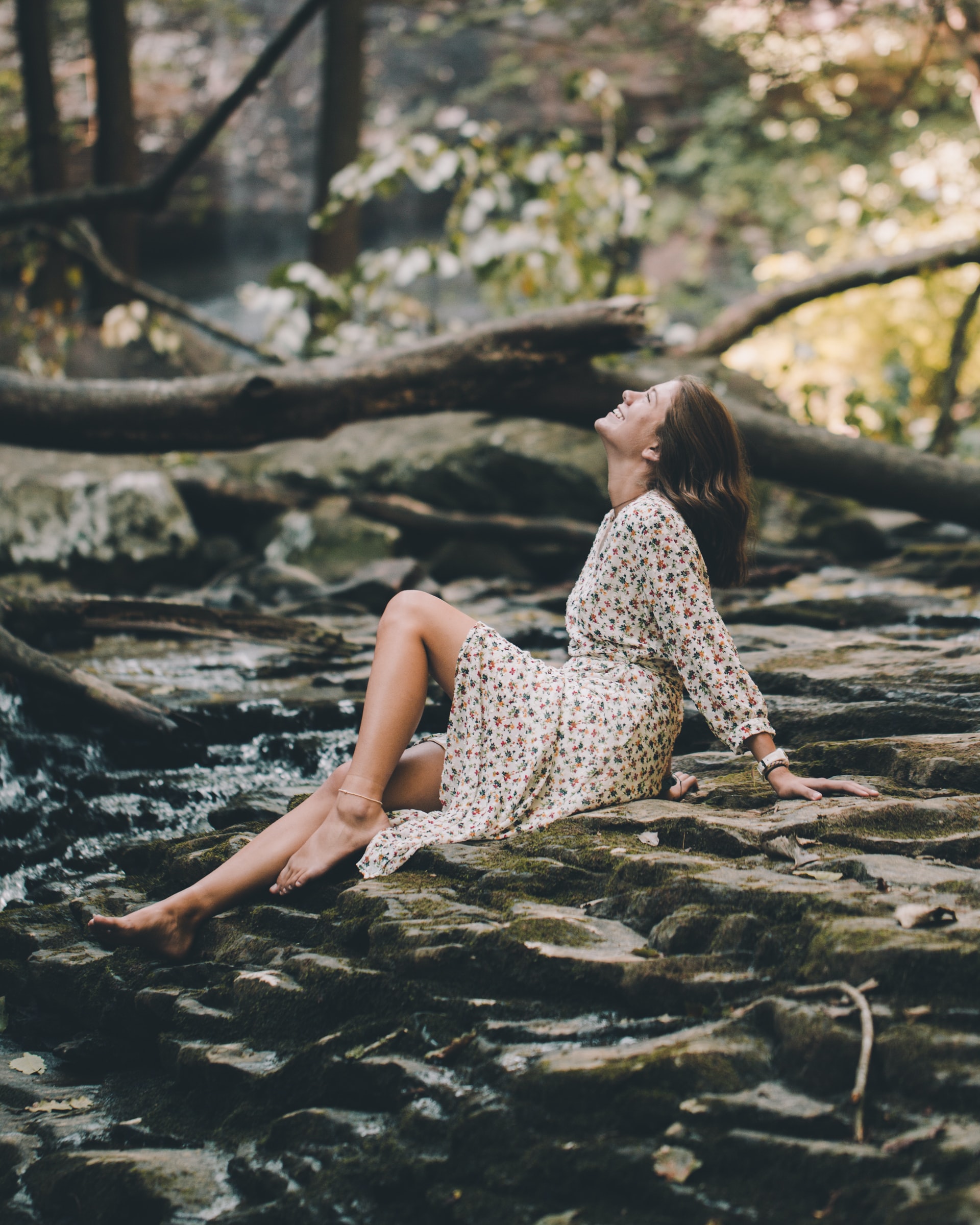 Some tips to help you get financially healthy
Spend on things that make you happy
You should think carefully before using the resources in life. Would you really enjoy going out for drinks with someone you don't know very well or buying a shirt you never wear? Don't spend pointlessly on things that don't bring you joy. On the contrary, save your money for items, trips, and experiences that you truly love.
Even if your income is not high, you can still balance your budget and prioritize the things that make you really happy, like a skin care routine that makes you comfortable for days or a cleaning service that helps you. save time and effort. There are many ways for you to cut unnecessary expenses. You can make your own coffee and bring lunch to the company instead of buying it at the store, for example.
Learn more
Most of our financial problems stem from our not knowing what to do and how. Therefore, it is extremely important to equip yourself with knowledge about personal finance. They can help you eliminate many worries, increase your source of income, and map out a suitable spending plan.
You can take finance classes organized by universities or businesses. Currently, there are also many reputable online courses available online. Another way is to also read books and draw your own experiences to apply in your life.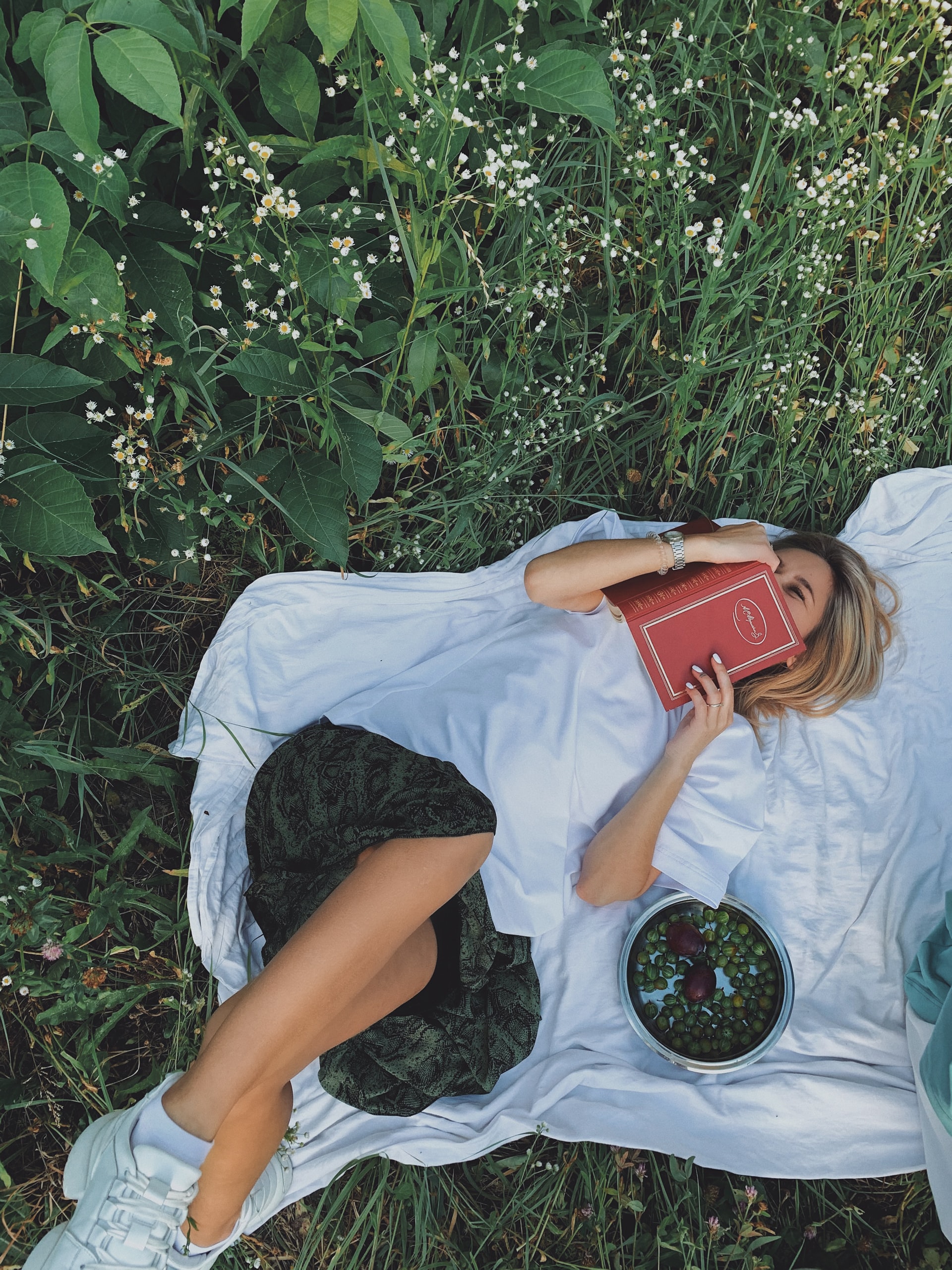 Invest in yourself
Besides investing in stocks for profit, you should also invest in yourself. Sign up for a gym package, a useful online course, or prioritize shopping for healthy, organic foods.
Also, the more you spend on something, the more likely you are to keep it as a habit. So you can consider and decide what habits you want to form, then invest money to achieve them.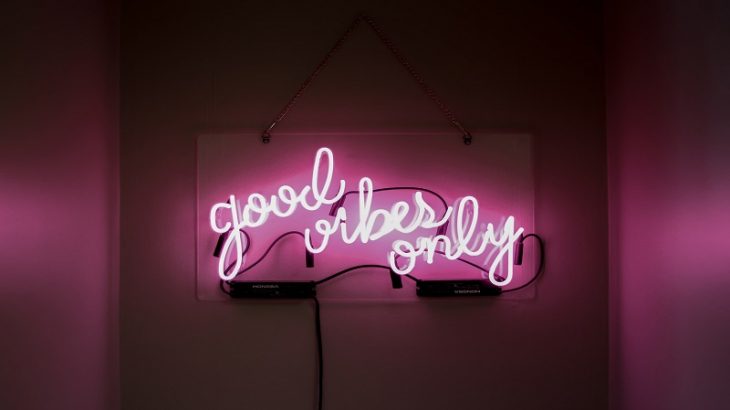 Check your account regularly
You should make it a habit to regularly check your credit card statement, bank card or any other account. Make it your weekly routine as soon as possible. You can set a certain limit at the beginning of each week, then check your income and expenditure history at the end of the week. Once you get into the habit of checking your account, you'll always know your remaining credit limit and understand your spending patterns, so you can manage your personal finances more effectively and with less stress. Besides, if any suspicious expenses appear, you can also detect and prevent them in time.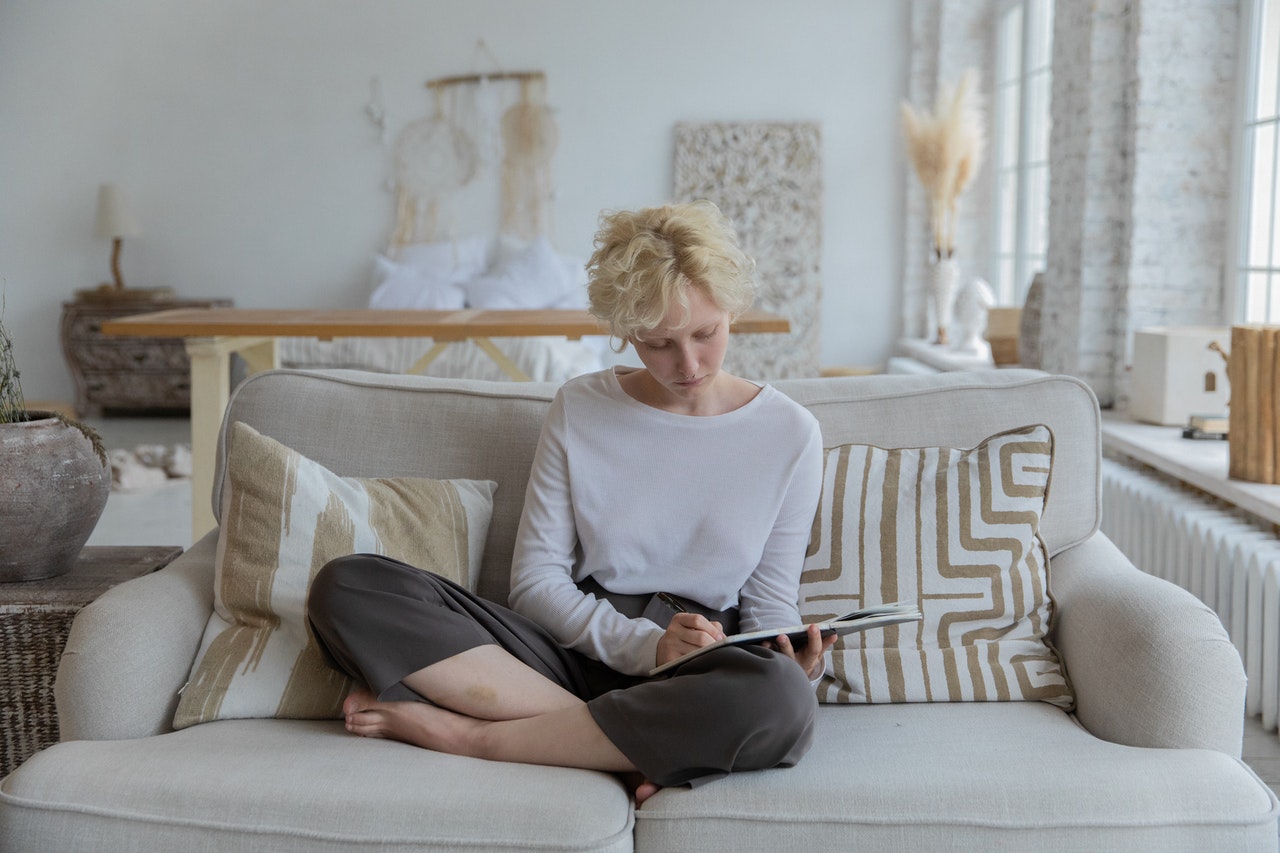 Automatic Savings
You should follow one rule: Spend on the past  (paying off loans), then the future ( savings ). If you're struggling to save money, or plan to save for big bills, try automating things. You can set up automatic deposits or recurring transfers to a separate account. This way, you're setting small goals and making them easy to achieve. As a result, you will feel like you are getting closer to your goal. It also helps you map out spending limits for fixed bills and daily purchases.
While saving is good, you should remember that the end goal of this process is still your spending. So don't be afraid to spend money on what you really need and want.