Cooking at home is not only good for health, but also improves mood, eliminate fatigue and pressure, and brings joy when you get to enjoy the food you make yourself.
In the past, because of our busy work, we often eat out instead of cooking by ourselves as a way to save time. Since COVID-19 appeared, we spend most of our time working from home. With that, we have also gradually paid more attention to our health and nutrition. Especially, in recent days, when all restaurants are closed, food delivery services have also stopped due to the impact of the epidemic, which has created an opportunity for all of us to start trying our best in the kitchen. Cooking is not just about creating a dish, but it also gives you a lot of enjoyment and mental benefits.
It's time to relax
Cooking is a way for you to find joy in the smallest things right in your kitchen. The click of the cutting board, the sound of boiling water, or the aroma emanating from the dishes you make are enough for the feeling of fatigue and depression to disappear. Especially, with the news about the epidemic situation always makes you worry, it is difficult to focus on work, so it's better to temporarily put everything aside and go to the kitchen to whip up a dish you love. Whether you're cooking a hearty meal for your family or just making a simple snack, when you're completely focused on your food, you'll gradually forget the negativity around you.
Besides, some people even think that chopping ingredients is also a way of meditation. If you feel the same way, don't hesitate to take advantage of this activity to relax your mind.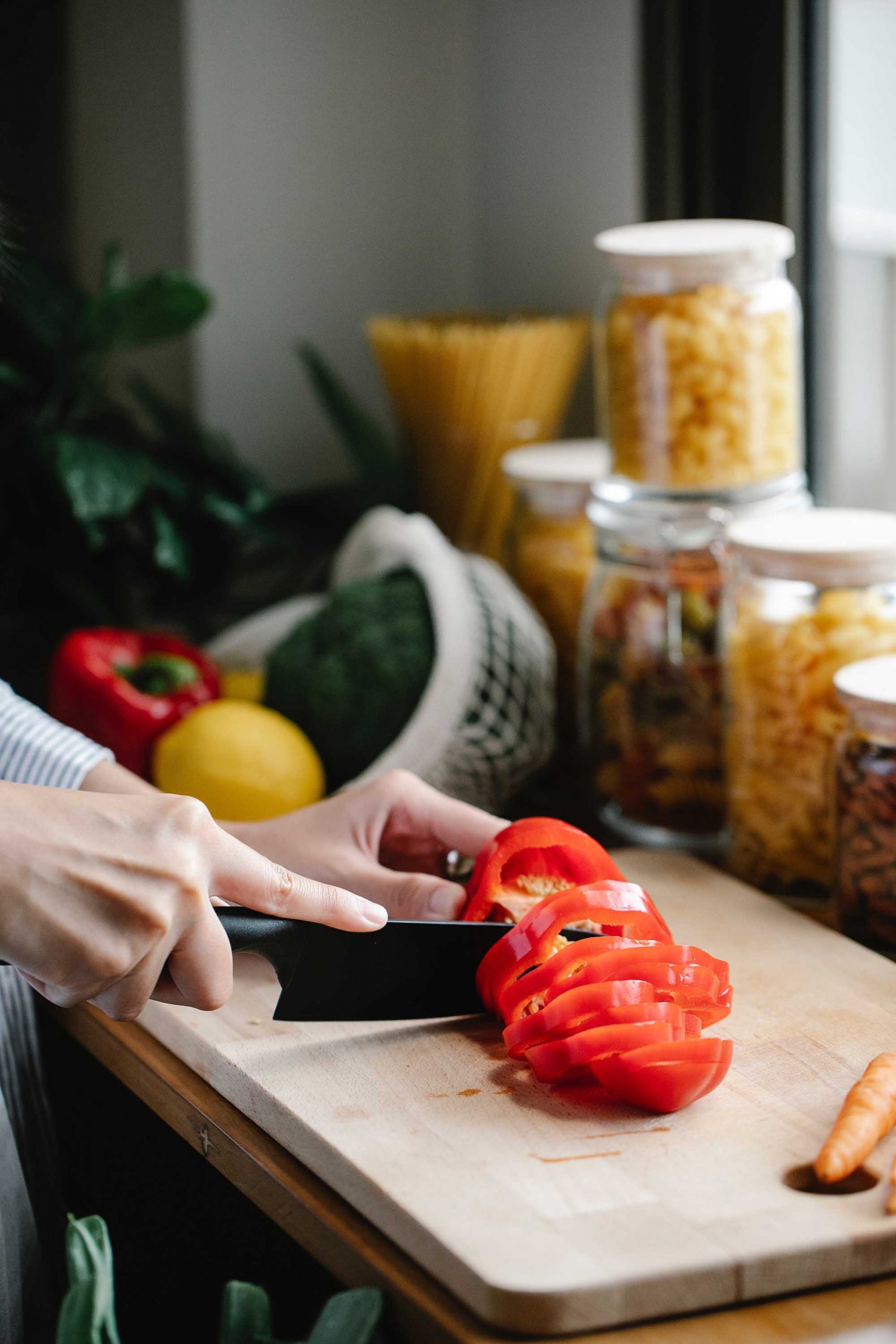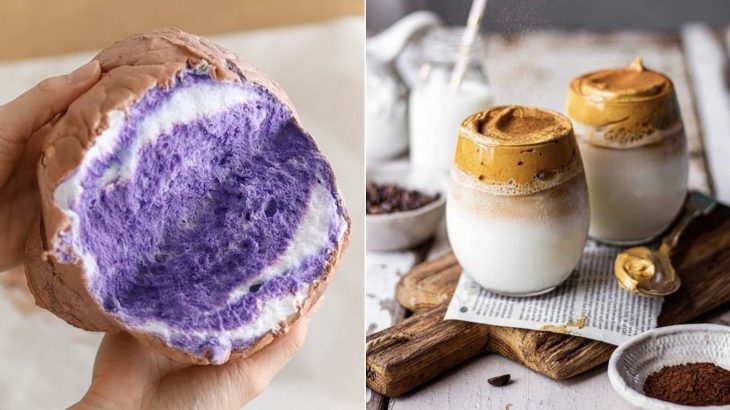 Reduce stress
Have you ever felt like you were in a better mood when you went to the kitchen to prepare dinner even though you had a long tiring day at work? Many studies show that scents from foods or essential oils have a calming effect on the mind and reduces stress. The aroma from the food will stimulate your senses, thereby helping your mind to become relieved, takes away anxiety and negative thoughts. Therefore, instead of buying ready-to-eat food from outside, take a little time each day to prepare your own meals, which is both fun, cost-effective, and healthy.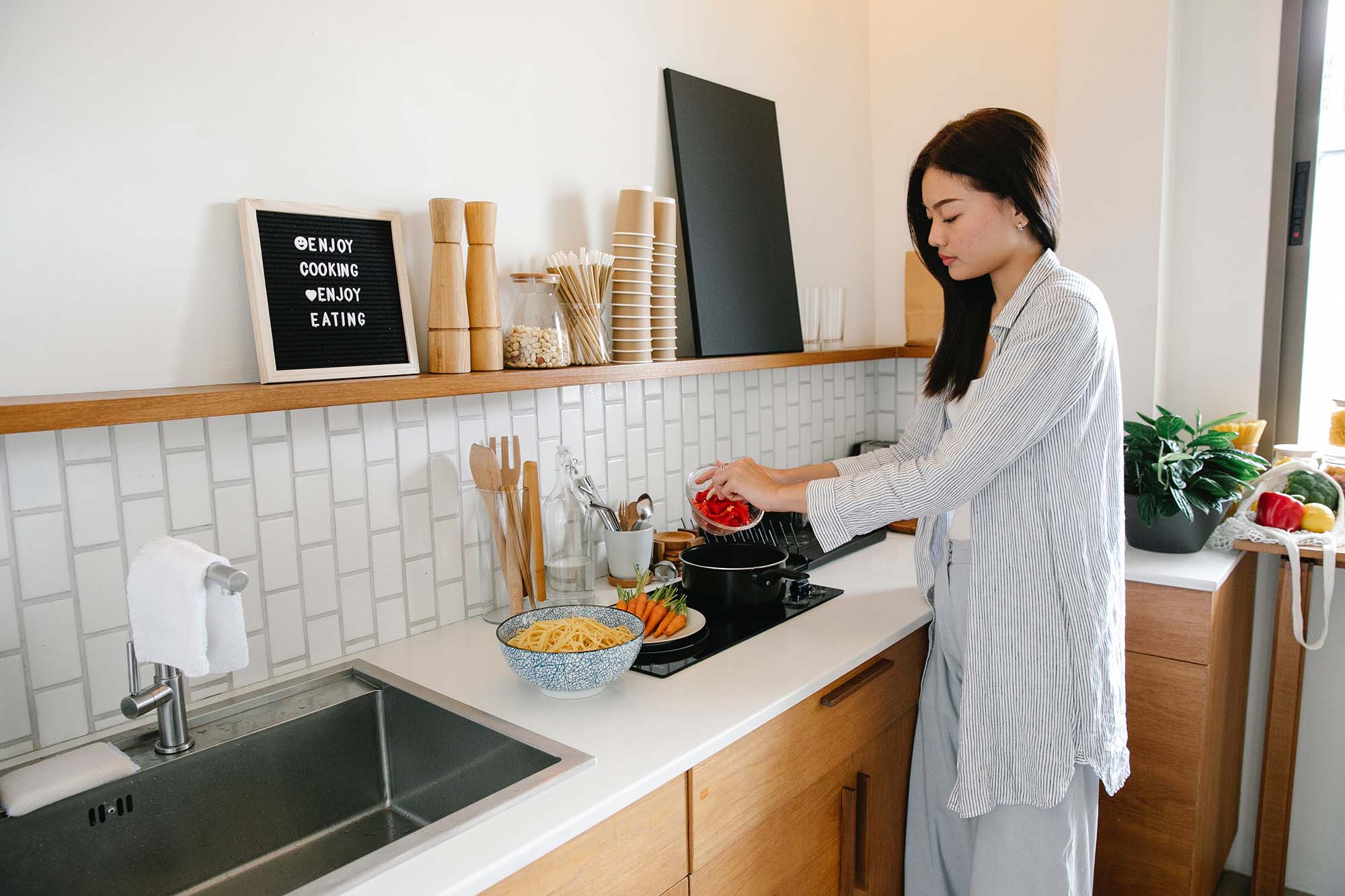 Relieve mood
For many people, a few dishes will be associated with their special memories with someone they love. When you cook these dishes yourself, you will subconsciously remember the good memories of the past and gradually forget the sadness of the present. Therefore, cooking is also considered an effective therapy to improve mood.
Especially, when you cook with your family, you will feel the love, warmth and happiness of being with your loved ones. The days at home are a great opportunity for family members to get close and bond with each other. Certainly, preparing a meal with the family and gathering together to talk will partly get rid of the tension and anxiety in the current situation.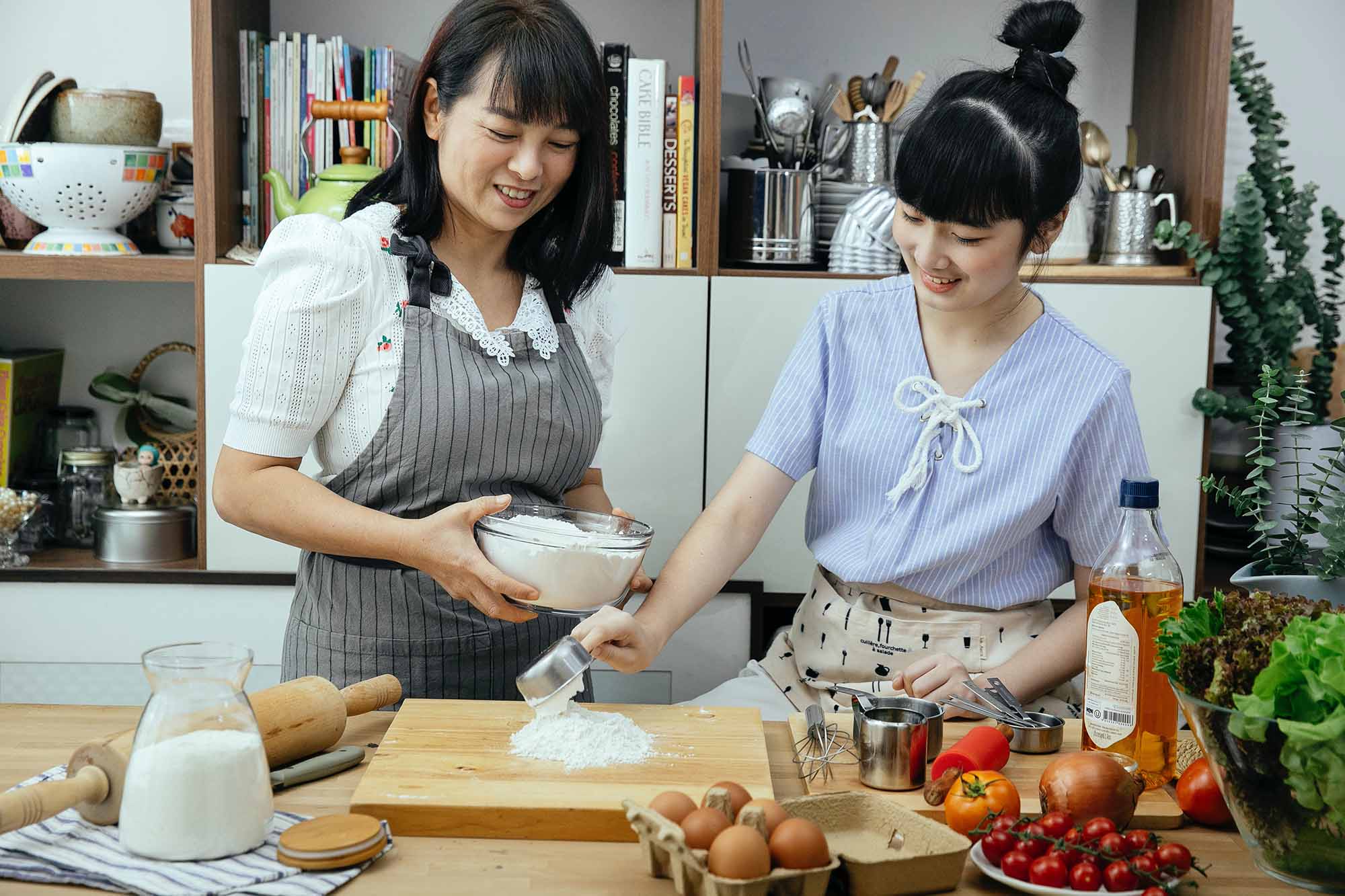 Promote creativity
You must have heard the saying: "Cooking is an art, the chef is an artist". In your own kitchen, you will feel that you have control and are free to create dishes according to your liking. You can experiment with a new recipe or change spices and ingredients in everyday dishes. The joy of discovering a new cooking method or tasting your own cooking is sure to make your day full of excitement.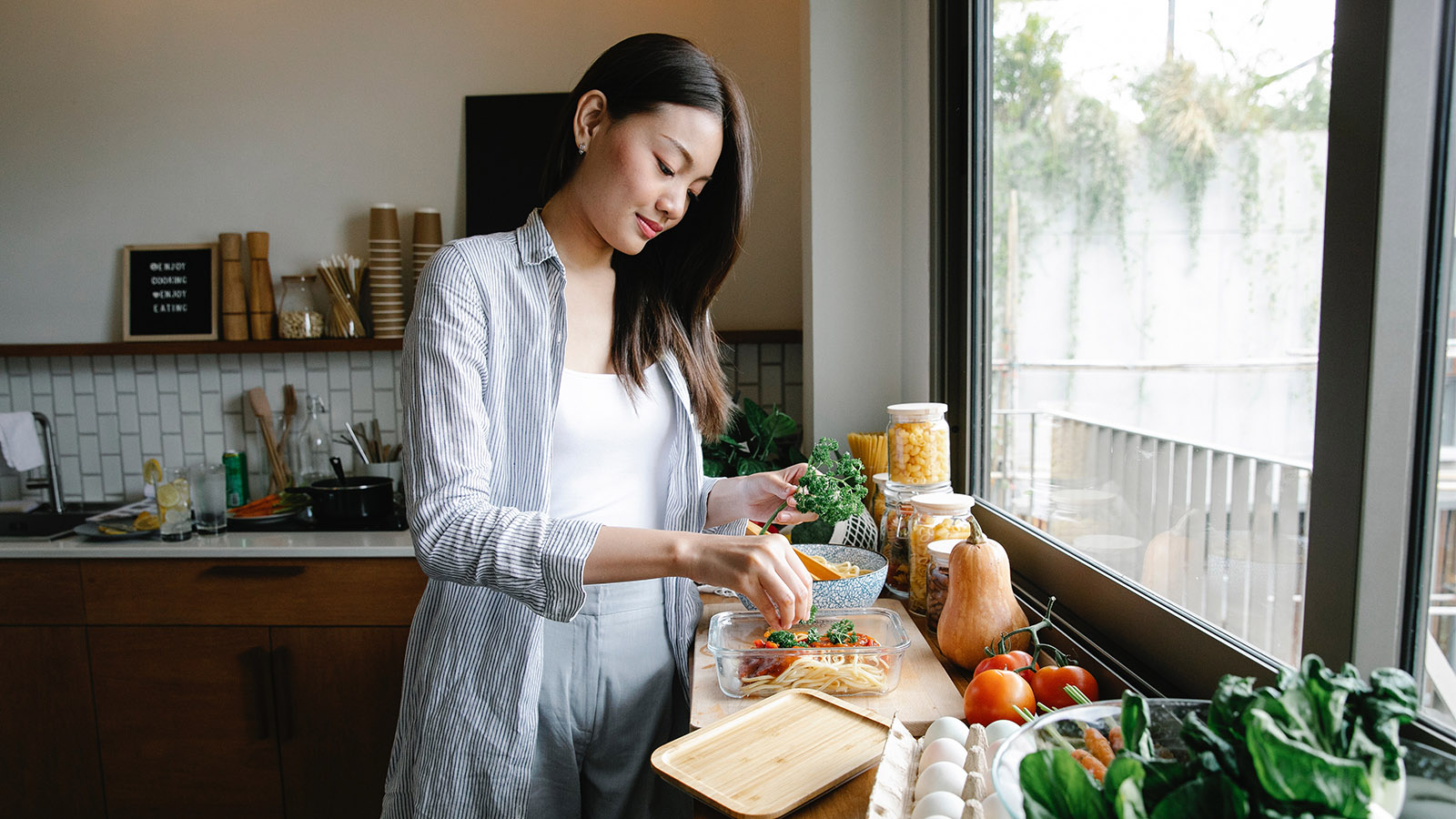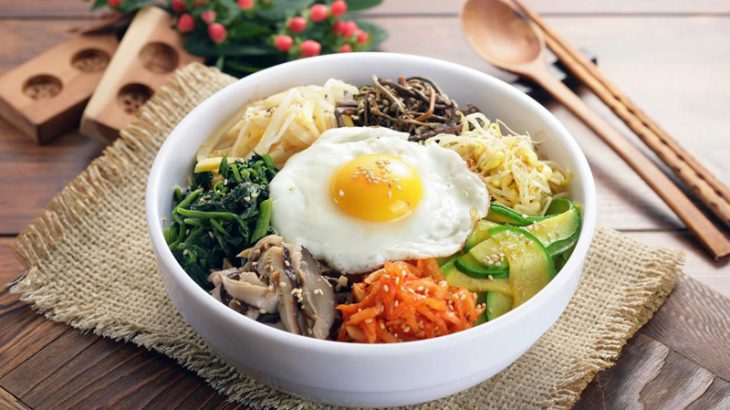 Bring joy and confidence
From the preparation of the ingredients to the completion of the dish, each job will bring joy as you are completely immersed in your own world. There's nothing better than knowing that your loved ones and friends are looking forward to your home-made dishes. Their compliments and excitement when enjoying your food not only give you a feeling of joy and happiness, but also motivate you to confidently create more new dishes. Use this time to improve your skills.