Yogurt, Kefir milk, soy milk
Fermented yogurt is one of the best sources of beneficial bacteria for the body, which helps strengthen the immune system and protect against cancer. Yogurt is made from milk that has been fermented by beneficial bacteria mainly lactic acid bacteria and bifidobacteria. Eating yogurt has been shown to be associated with many overall health benefits. In addition, soy milk is also a smart choice. Soy milk is high in protein providing all the essential amino acids. This is a great alternative for people with a dairy allergy or vegans, according to Eatthis.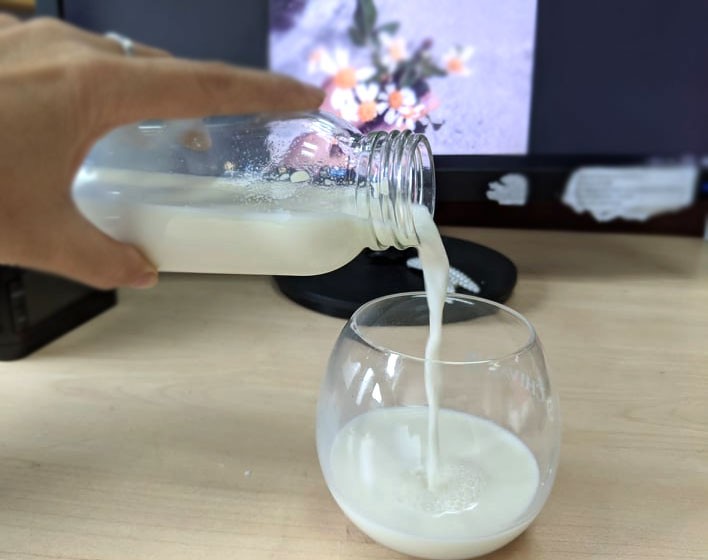 Adding milk to your daily diet helps strengthen the immune system. Photo: Nhat Linh
Spinach, Kale, Kale
Vegetables, especially leafy greens like spinach, kale, collard greens… are a great source of plant-based omega-3s and folate that help reduce the risk of heart disease, stroke, and osteoporosis. They also contain a lot of healthy fiber.
Tomato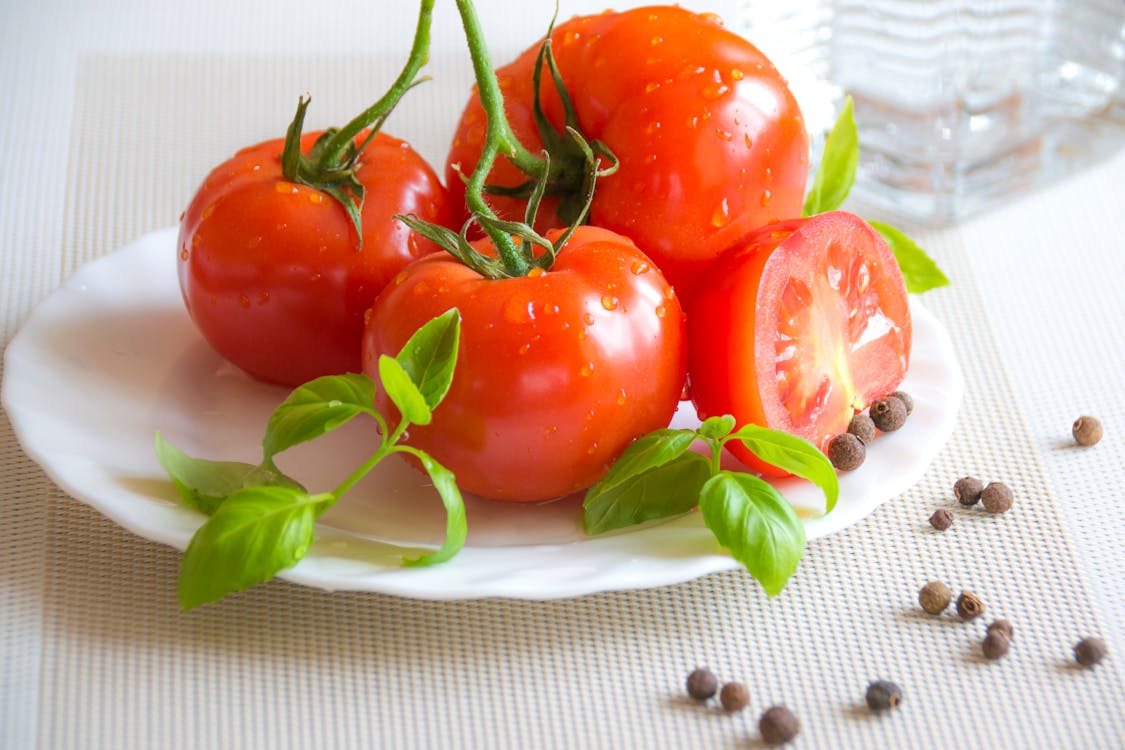 Tomatoes are rich in the antioxidant lycopene. Studies show that a diet rich in lycopene can reduce the risk of bladder, lung, prostate, skin, and stomach cancers as well as reduce the risk of coronary heart disease. Add 22 mg of lycopene per day, equivalent to 8 cherry tomatoes or a glass of tomato juice to bring great health benefits.
Blueberry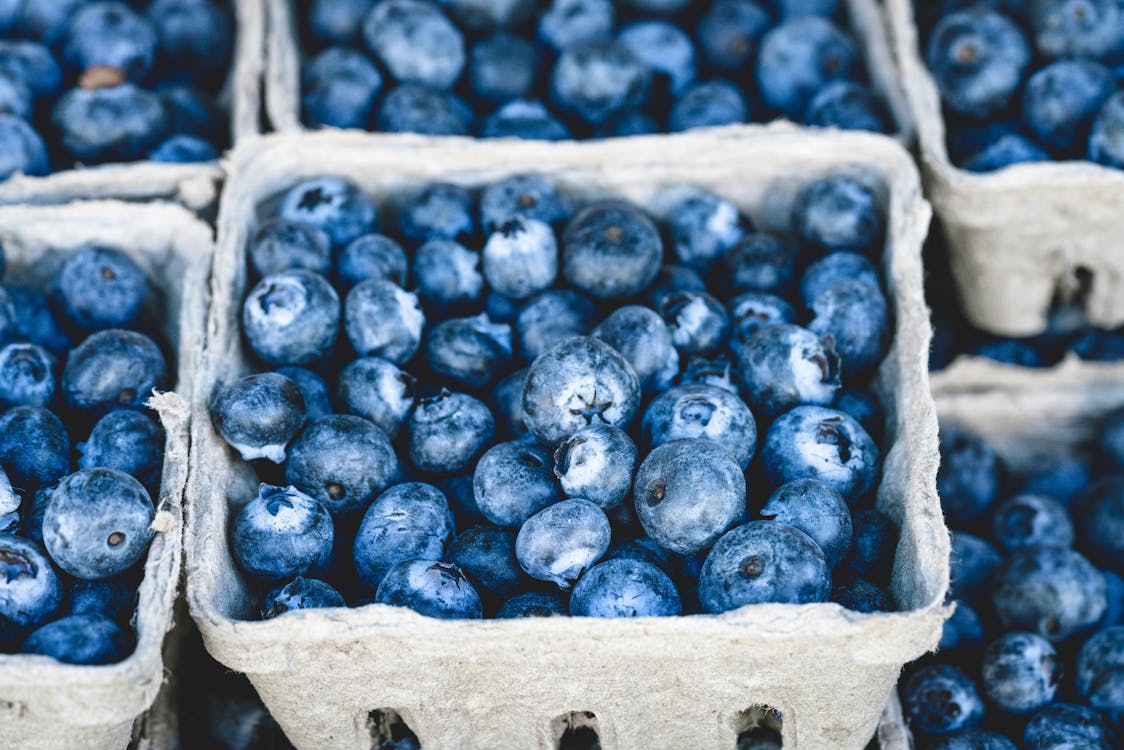 Blueberries are a fruit that possesses more antioxidants than any other North American fruit. Adding blueberries to your daily diet helps prevent cancer, diabetes and age-related memory changes. Studies show that blueberries are rich in fiber, and vitamins A and C also promote heart health.
Black beans
All beans are good for the heart, but none are as brain-boosting as black beans. That's because they're full of anthocyanins, antioxidant compounds that have been shown to improve brain function. A 1/2 cup daily serving provides 8 grams of protein and 7.5 grams of fiber, and it's also low in calories and free of healthy saturated fat, according to Eatthis.
Carrot, sweet potato, pumpkin, yellow bell pepper
Most red, yellow, or orange vegetables and fruits are high in carotenoids. These are fat-soluble compounds that have been linked to a reduction in a wide range of cancers as well as a reduced risk and severity of inflammatory conditions such as asthma and rheumatoid arthritis. In particular, carrots are easy to prepare and low in calories. Add ½ cup per day for many health benefits.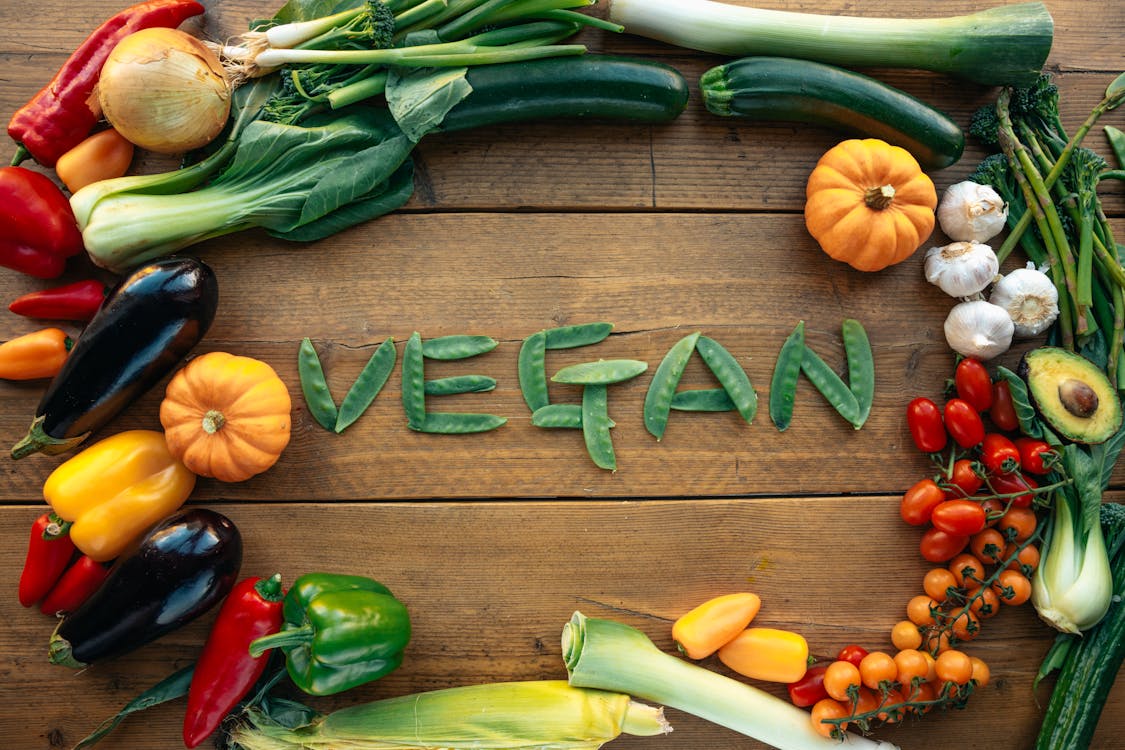 Sweet potatoes, carrots are rich in carotenoids that bring many health benefits. Photo: Nhat Linh
Walnuts
Walnuts are richer in heart-healthy omega-3s than salmon. In addition, walnuts are also rich in anti-inflammatory polyphenols and contain protein to help build muscle. Walnuts as a post-workout recovery snack.
Oat
Oats are high in soluble fiber, which helps reduce the risk of heart disease. In addition, oats are also high in carbs and protein that help provide steady energy and are muscle-friendly, according to Eatthis.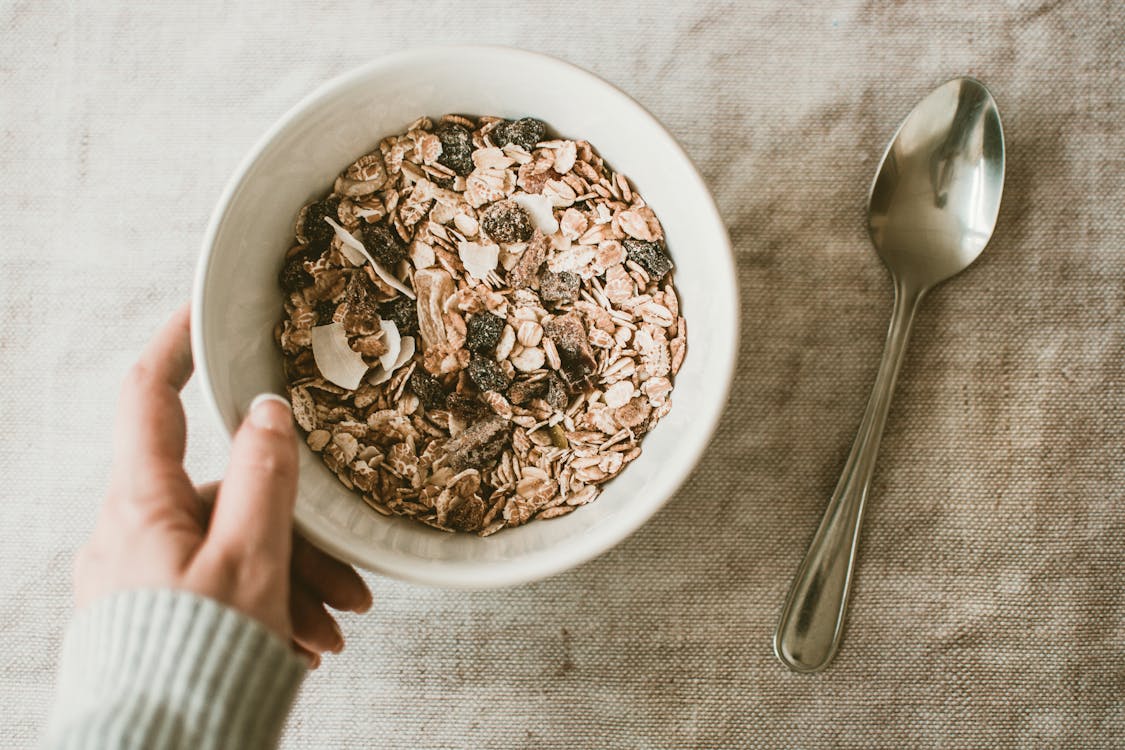 Fruits can be a good source of protein, although they tend to provide less than vegetables, beans, seeds, and other protein-rich foods. Protein-rich fruits such as guava, avocado, apricot, kiwi, banana…