---
Has someone ever commented on you such as: 'Why are you so sensitive?', 'What do you think is so complicated?' or "Just fragile!" Have you ever spent hours contemplating a work of art or constantly tormenting yourself over a petty mistake?
If the above sayings, thoughts and actions have not only happened but also come back quite often, welcome to the "Society of Sensitive Souls".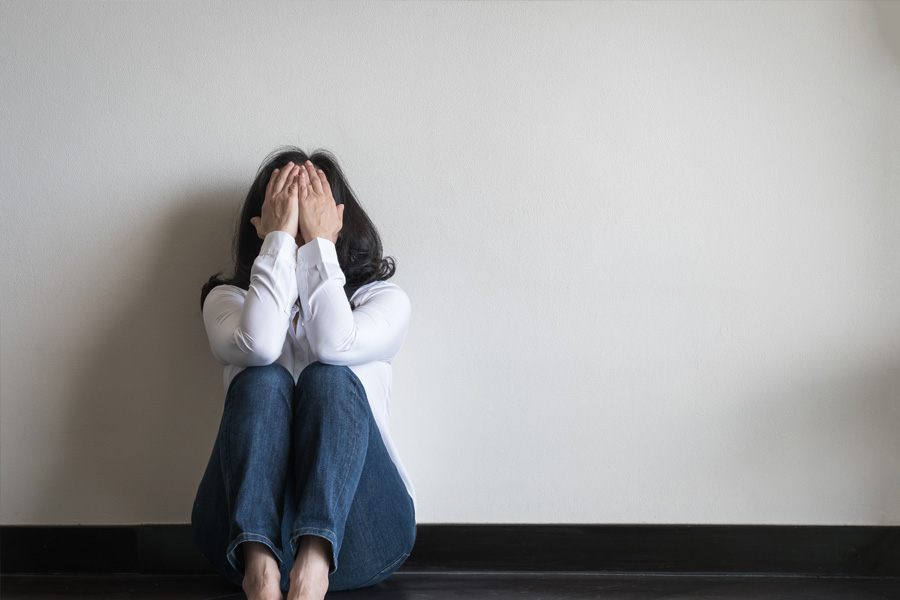 What is sensitivity? Are sensitive people different individuals?
For most of society, sensitive is a negative personality word. People often think of sensitive people as being very emotional, weak, excitable and over-reacting to everything around them, when that can be a completely normal thing.
The above statement is not completely wrong, but it is not necessarily true, if simply understood in this way, it is easy to come to subjective, misleading and imposed judgments on sensitive people. 
Just like happy, sad or angry, sensitivity is an emotional part of every human's soul and only appears in certain cases. However, in some individuals, this emotional part is more dominant and is expressed in different ways. The easily recognizable characteristics of a common sensitive person are:
Receive and process stimuli from the environment deeply
– React strongly to impact (in both positive and negative directions)
– Behaviors and thoughts are more emotional than rational
– Clear perception of small differences
– Highly personal, needs a lot of private time
– Easily influenced by other people's moods and judgments
– Thinking too much leads to often being overloaded
– Have a low tolerance threshold (physically and mentally)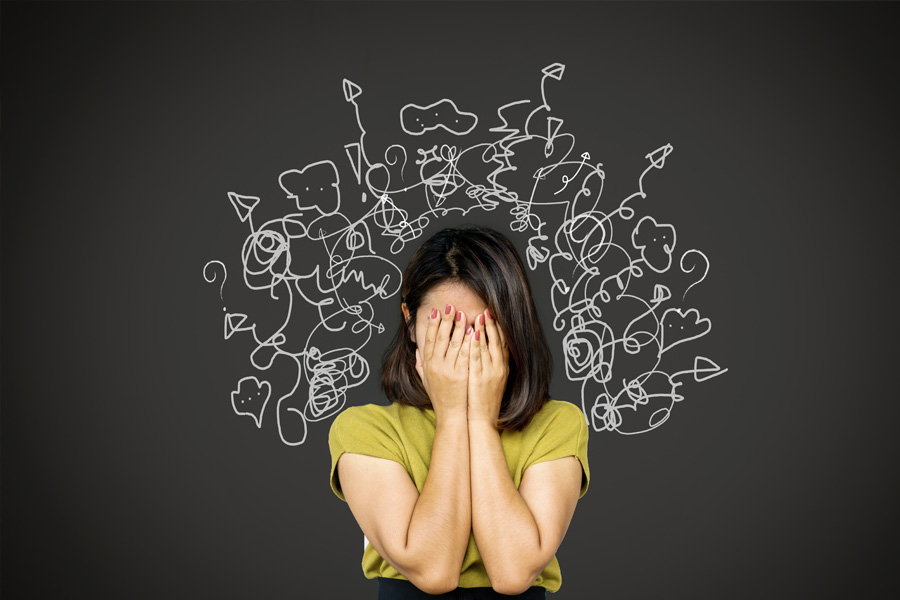 If you're a person with most of the above traits, stop for a second and don't be disappointed in yourself. According to statistics, the number of people with sensitive personality accounts for nearly 20% of the population. You are not alone, but thinking positively, there is a whole community, just they are still affected by negative comments. from society and are somewhat afraid to share.
Remember that each issue always has more than one side to see, sensitivity is not different or different. Depending on how each person perceives and behaves, this emotional part can make you special, not isolated, but also easily connect with people around. If you still don't believe it, here are 5 reasons why being sensitive can be a gift from nature.
Appreciate and appreciate life from deep feeling
Unlike most, the process of perceiving a problem of sensitive subjects is complicated and prolonged. They easily vibrate with beauty, music, words, etc. and many things in life. It is these somewhat profound thoughts that give sensitive people a multi-dimensional perspective. From understanding the nature of things, they become appreciative, grateful and understand that they have to live each day to the fullest with what they have.
High creativity and own identity
Because they always spend time "turning in" inside the soul, looking at the problem with depth, beyond ordinary thinking, the ability of sensitive people to create new things is also proportional to the level of thinking. their. Some professions that require high and continuous idea generation but still retain their individual identities such as authors, composers, actors, etc. are fertile ground for this group.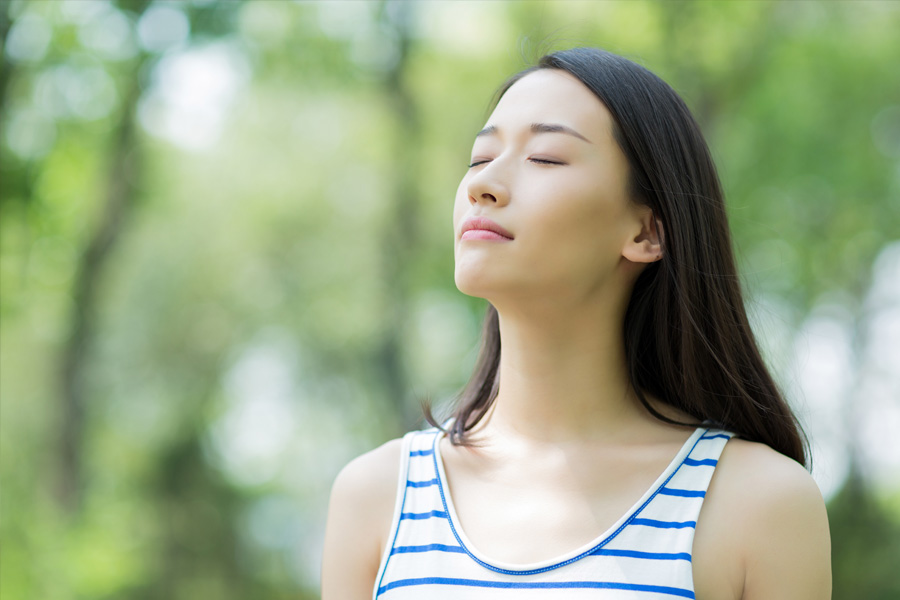 Easily empathize helps strengthen relationships
Although the reaction is somewhat stronger than usual, from another angle, sensitive people have the ability to listen and give advice very well. Because, they can understand the emotions of the other person being faced, so the advice is not cliché but comes from sincere sympathy. That is why, once truly connected, the relationship between the two sides becomes very strong and long-lasting. 
Know how to behave from observance
Talking less but observing and thinking a lot is a daily habit of sensitive people. Today a colleague in the company has just changed a new hairstyle, the perfume the lover is using smells different from usual, the boss's way of speaking seems a bit serious, the sensitive person pays attention to every little detail in the statement. , actions, appearance of the opposite person. From there, it is possible to predict the situation and know how to behave appropriately for each arising action to limit mistakes as much as possible.
Actively protect yourself
Always paying attention to everything around, including negative and positive opinions from society and the ability to see events, consider past, present and future relationships, sensitive people from a very early age have a proactive sense of self-protection to limit damage and external influences. 
Staying positive is an extraordinary endeavor. Nothing is born perfect or absolutely flawed. The way we look at the problem and make an effort to change it for the better is what determines the value of life. You may be a sensitive person, but accepting it as a "scar" that you always want to hide or see it as a gift and take advantage of the advantages to live better every day is entirely up to you. choose yourself.