In order to meet the needs of a healthy and happy life for the community, a lot of recommendations are published in the media, but there is also a lot of confusion when it comes to health and nutrition even by experts sometimes. There are sometimes mixed opinions. Despite disagreements, the following 20 health and nutrition recommendations are actually based on well-recognized and agreed-upon scientific research.
1.  

Use nuts and whole grains
Despite being high in fat, nuts and whole grains are very nutritious. They are packed with magnesium, vitamin E, fiber, and other nutrients. Studies show that certain nuts can help with weight loss, type 2 diabetes and cardiovascular disease . In addition, about 10-15% of the energy in some nuts is not absorbed by the body, but only enhances metabolism. It is recommended to use about 100 – 150g/day in adults, depending on the serving size.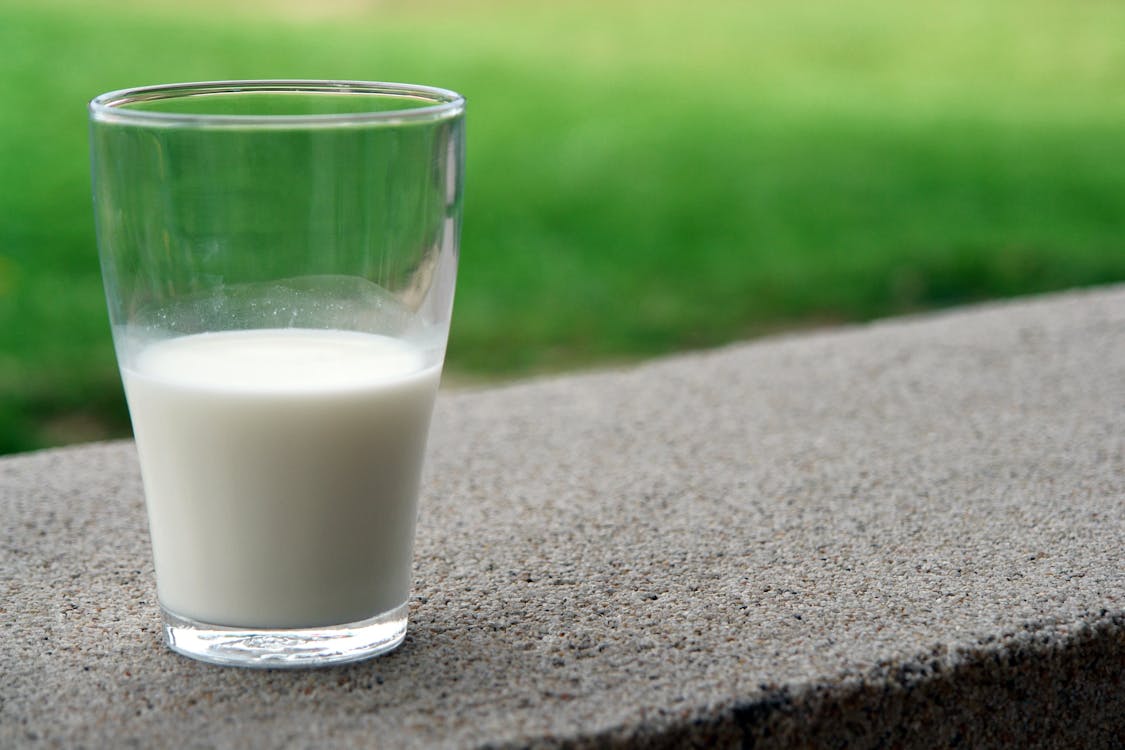 2.  

Eat enough protein (Protein)
Eating enough protein is extremely important. Many experts believe that the recommended daily intake of protein is too low. Protein (Protein, including meat, seafood, legumes, eggs, milk…) is especially important for weight loss and many other activities through many different mechanisms. A reasonably high protein serving provides all the essential nutrients and also significantly boosts metabolism, making you feel full and automatically eating fewer calories. It can also reduce appetite and reduce nighttime eating.
3. 

Milk, eggs and egg yolks
Milk and eggs are very nutritious and they are often referred to as "nature's multivitamin". Do not think that eggs are not good for health because they are high in cholesterol. Studies show that eggs have no effect on blood cholesterol in the majority of people who regularly eat eggs and are not associated with cardiovascular disease risk. Milk and egg yolks are the most nutritious foods on the planet, containing most of the important nutrients. "Skipping egg yolks is one of the worst pieces of advice in the history of nutrition."
4.  

Should eat fish and fish oil and fat
Almost everyone agrees that eating fish is good for health. This is especially true of fatty fish like salmon, which are high in omega-3 fatty acids and other nutrients. Studies show that people who eat a lot of fish have a lower risk of diseases than those who eat less fish, especially heart disease, dementia and depression.
5.  

Use olive oil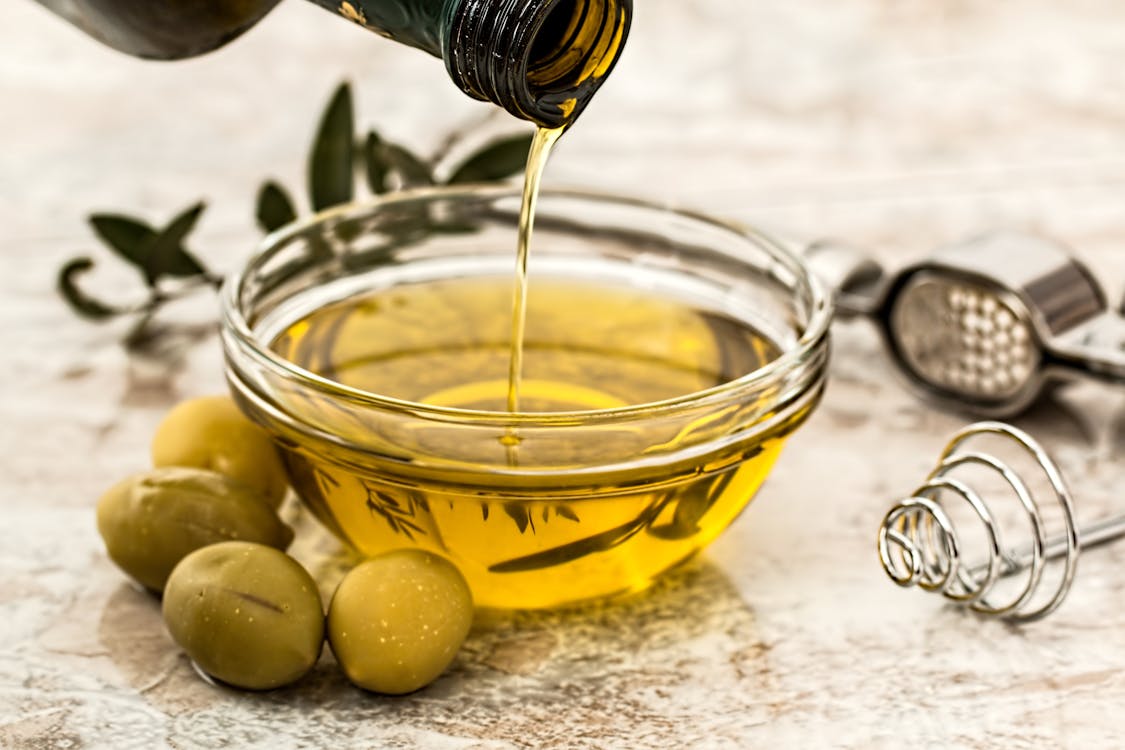 Extra virgin olive oil is a very, very good fat. It is high in monounsaturated fats and powerful antioxidants that have anti-inflammatory effects and support heart health. People who use olive oil regularly have a much lower risk of dying from heart attack and stroke.
6.  

Eat a lot of green vegetables and fruits
Vegetables are scientifically proven health foods. They are packed with fiber (prebiotics), vitamins, minerals, and all sorts of antioxidants. Some of them have beneficial biological effects for health promotion and disease prevention. Studies show that people who eat more fruits and vegetables live longer and have a lower risk of heart disease, type 2 diabetes, obesity and other illnesses.
7.  

Vitamin D3 is recommended if you lack morning sun exposure
Most people are exposed to sunlight, an indispensable element for the synthesis of vitamin D, which is important for calcium absorption and bone formation, as well as many other metabolic processes in the body. . Adequate and reasonable exposure to natural sunlight is essential and best for health in general and bones in particular. It is recommended to sunbathe for about 15 – 30 minutes every morning; between 7am and 9am in winter, 6:30am to 8:30am in summer, as this is a safe time for sunbathing. However, with the process of industrialization, the urban With urbanization along with it is a shift in occupational structure, currently, many people do not receive enough sunlight, it is necessary to supplement vitamin D3 and Calcium from dietary supplements. This will help you improve bone health, increase fitness, reduce symptoms of depression and reduce the risk of cancer. Vitamin D may also help you live longer.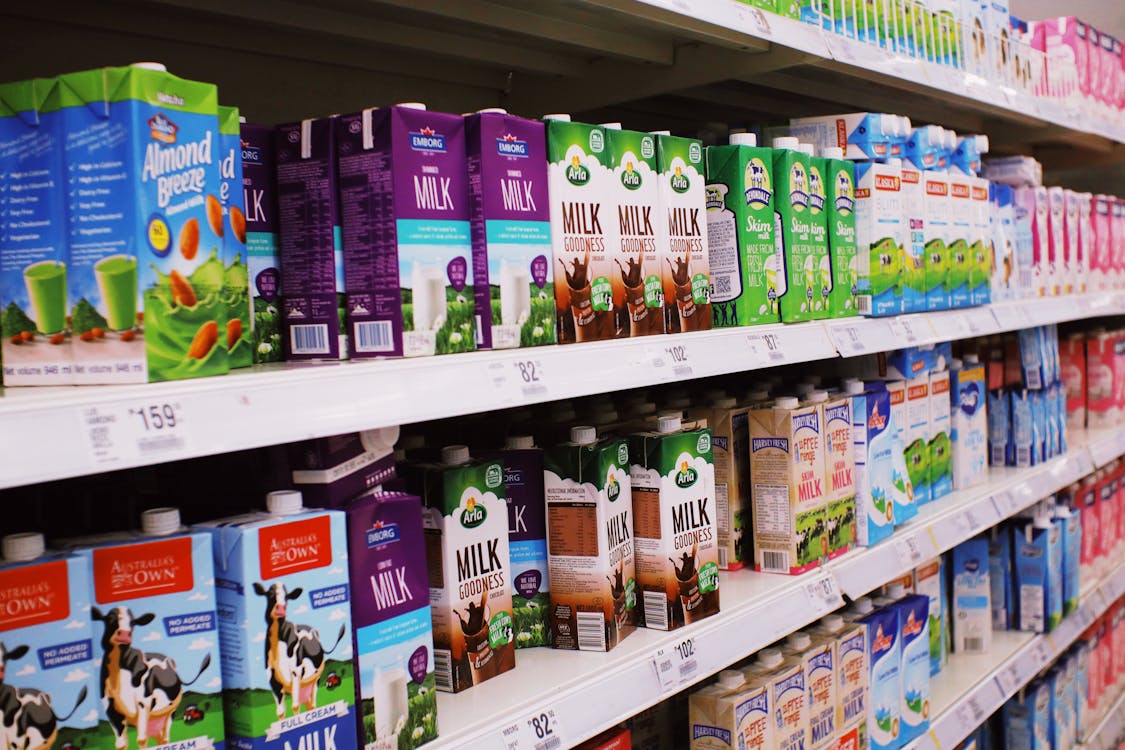 8.  

Should add enough beneficial intestinal bacteria (Probiotics) and digestive fiber
The beneficial bacteria in your gut, commonly known as probiotics, are important for all aspects of digestive health. Disruption of the balance of bacteria in the gut has led to a number of serious chronic non-communicable diseases such as cardiovascular disease, cancer, diabetes, metabolic disorders including obesity. A good way to improve gut health is to eat foods that are rich in probiotics such as raw yogurt, pickles, sauerkraut…and eat a lot of fiber (vegetables, whole grains, etc.) . Fiber not only has many health-supportive effects, but is also a fuel and food for beneficial bacteria to grow
9.  

The best time to drink water is 30 minutes before each meal
Water is the substrate for all physiological and biochemical reactions in the body. Drinking enough water has many benefits. Importantly, it can help increase the number of calories you burn, increase metabolism by 24-30% in 1-1.5 hours, can burn 96 calories if you drink 2 liters of water a day . The best time to drink water is half an hour before a meal. One study found that half a liter of water, 30 minutes before each meal, supported 44% of weight loss.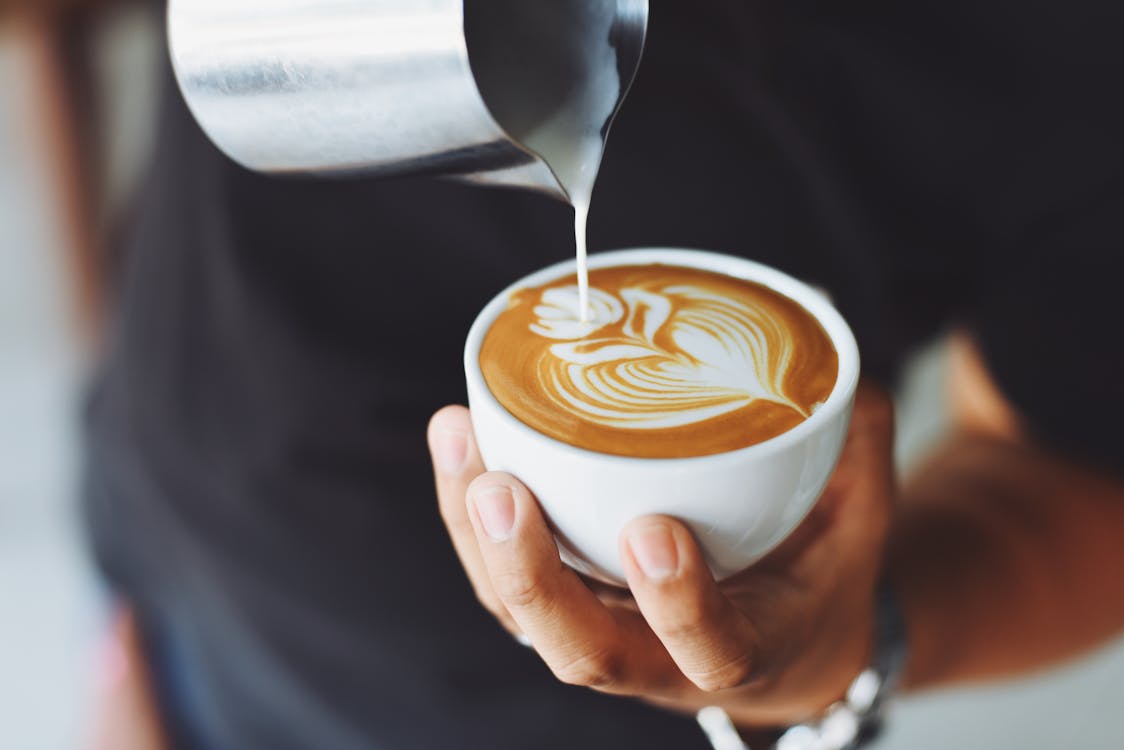 10. 

Should drink coffee reasonably according to needs and work circumstances.
Depending on the needs of work and living habits, choose the appropriate time to use coffee, helping to feel comfortable, refreshed, and improve work efficiency. Note one point is not to use too late because it will make it difficult for you to sleep. Coffee is high in antioxidants, and studies show that coffee drinkers live longer, with a reduced risk of type 2 diabetes, Parkinson's disease, Alzheimer's, and more.
11. 

You should calculate and build a daily ration for yourself.
It's important to know how many calories you're eating and to make sure you're getting enough protein, carbohydrates, fats, fiber, micronutrients, and water.
12. 

 Limit soft drinks of all kinds
Sugary drinks (powder, liquid sugar) throw off the energy balance with a tendency to excess. The nervous system receives a signal that the energy balance coefficient of liquid carbohydrates is lower than that of solid carbohydrates at the same energy tolerance level. For example, when you need to make up for lost energy due to activities, exercise, etc., you have to put in a sufficient amount of energy with the lost part. If you use solid carbohydrates to compensate for enough energy, the nervous system tells the digestive system to stop eating and drinking. If you use enough liquid starch, that's enough, but your brain thinks there's still 17% missing! And will transmit a godly pulse down to the digestive system ordering you to eat more!!! This is the cause of energy imbalance as mentioned. In addition, drinking soft drinks of all kinds has been strongly linked to obesity, type 2 diabetes, cardiovascular disease and other health problems.
13. 

Limit processed foods (packaged foods)
Packaged foods are the biggest reason for the increase in global obesity rates and are a health and economic burden for every country. What's more, these foods are designed and manufactured to be "super convenient", making us eat more, and even lead to addiction in some people. They're low in fiber, protein, and micronutrients (usually just empty calories), and have a lot of bad ingredients like added sugar and refined grains.
14. 

Avoid Artificial Trans Fats
Do not use products containing trans fats, which are harmful fats. They come from industrially packaged products or products that are fried in recycled oil or fried over and over again. This type of fat is closely linked to many dangerous diseases, especially chronic non-communicable diseases
15. 

Do not overcook or deep fry – overheat meats
Meat is an excellent nutritional ingredient for the diet. It is rich in protein and contains many important nutrients. When meat is thoroughly cooked or fried, it can lead to the formation of harmful compounds that increase the risk of cancer.
16. 

Do not smoke and abuse alcohol – beer
Both alcohol and drugs are among the leading causes of preventable deaths. Both alcohol – beer and drugs are closely linked and unpredictable consequences for health and healthy lifestyle. Drinks make cigarettes more interesting and vice versa, cigarettes also make beer and wine taste better! This is a sweet trap that sends you into a pathological spiral that is getting worse and worse. And if left unchanged or controlled, the end of this spiral is the graveyard. Those who are still awake enough to hold a glass of wine or a cigarette to their lips must be smart enough to recognize the harmful effects and dangers of alcohol – beer – tobacco that have been mentioned many times by the health media.
17. Get enough sleep
The importance of getting enough, sound sleep is undisputed. It is as important as proper diet and physical activity. Poor sleep can promote insulin resistance, lower your appetite hormones and reduce physical and mental performance. Moreover, it is one of the huge risk factors for future weight gain and obesity. One study found that short, poor quality sleep increased the risk of obesity in children by 89%, and the risk of obesity in adults by 55%.
Each person's schedule is different according to the nature of work as well as age. Depending on what time you want to wake up for work-study the next morning, decide to go to bed early or late. However, growth hormone (Growth hormone, especially in immature age) also As the body's repair, regeneration and metabolism processes work optimally during deep sleep, between 10 p.m. and 3 a.m. the next morning. Therefore, the American Institute of Sleep Medicine recommends that the golden time to start sleeping every day is around 9pm. 
18. Avoid exposure to white light or high intensity light before sleeping
When exposed to this type of light in the bedroom, it disrupts the production of the sleep hormone melatonin. Using a night light with amber glass bulbs before bed allows for optimal melatonin production, helping you sleep better.
19. Practice aerobics, walk or be physically active every day.
Aerobic exercise, walking, or daily physical activity is one of the best things you can do for your health, physical and mental well-being. It is especially effective in reducing belly fat, the harmful type of fat that develops around internal organs, etc., which significantly improves health and metabolism.
20. Be open, friendly and caring about your relationship
Social relationships are extremely important. Not only for your mental health but also for your physical health. Studies show that people who are close, sociable, and happy with friends, colleagues, relatives and family are healthier and live longer.
With the above 20 recommendations, hope that more or less will make a positive difference, making your life more colorful, more meaningful and happier.