Just a little change in your diet and daily routine will contribute to improve your memory.
All of us have fallen into a state of forgetting before forgetting later, especially at busy times. However, if this condition occurs frequently, it will affect your quality of life. There are many causes of memory decline such as genetics, age problems, medical conditions, etc. Although we cannot completely avoid these factors, there are measures to help improve memory and strengthen it. brain health. 
1. Meditation
Meditation helps our mind to relax, relieve anxiety, stress, reduce the risk of depression, enhance concentration and improve memory. Regular practice of meditation not only helps you control your emotions, but also increases brain plasticity, keeping the brain healthy. This is a simple method that does not take much time and effort but brings many benefits to health, especially mental health.
2. Organize your work effectively
When you have a lot of work to do, it's easy to get overwhelmed and miss a few important tasks. To avoid this situation, you should make a list of tasks for the day, arrange them in order of priority to conveniently track progress and easily remember important tasks. 
3. Maintain a stable weight
Some studies show that obesity is one of the causes of cognitive decline. Obesity can lead to insulin resistance and inflammation, negatively affecting the brain, increasing the risk of Alzheimer's disease in the elderly. Therefore, we need to maintain a healthy diet combined with daily exercise to have a healthy body.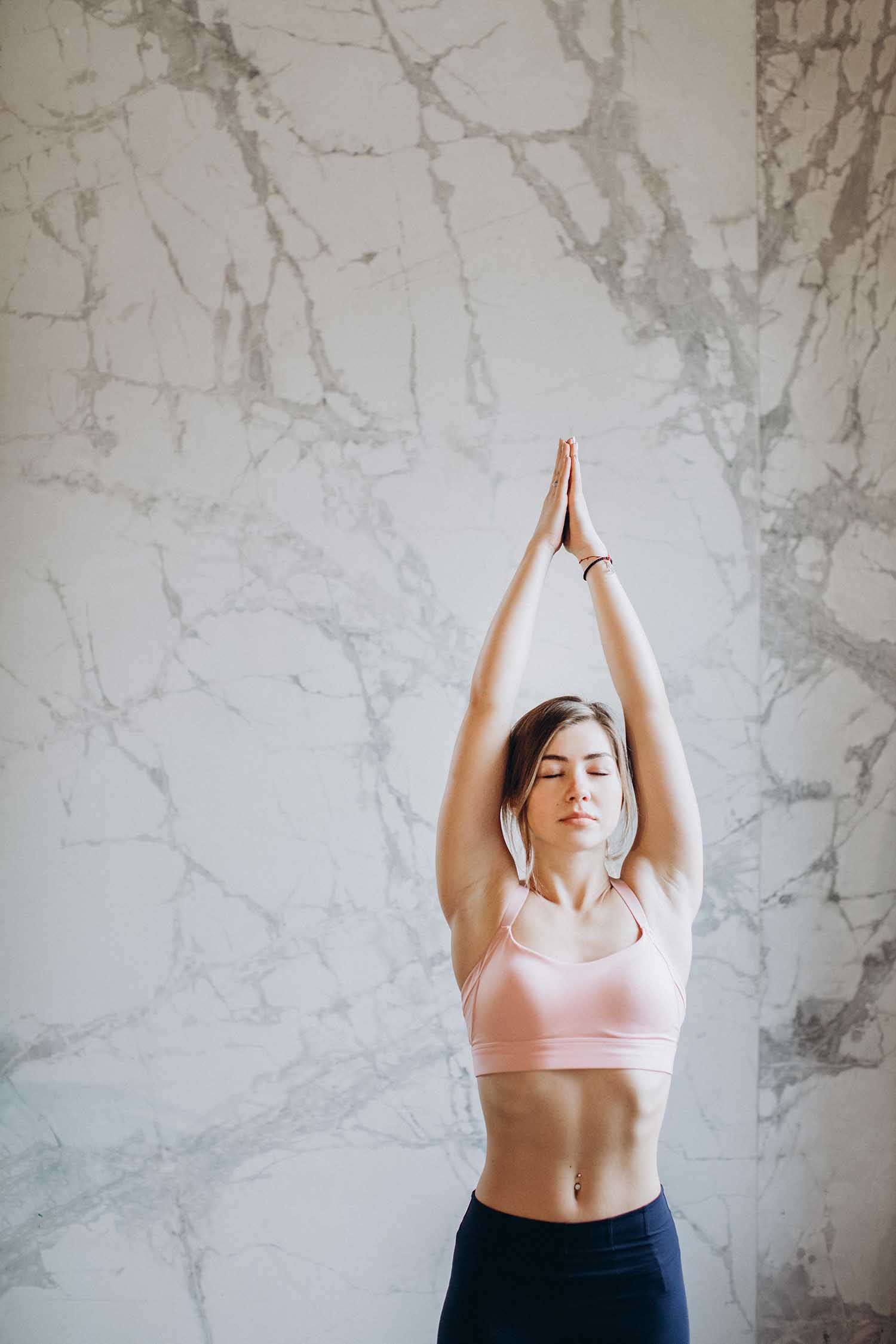 4. Get enough sleep
Research shows that sleep deprivation will negatively affect each person's memory, making it difficult for us to remember information or absorb new information. An adult needs about 7-9 hours of sleep at night. Maintaining a complete sleep not only helps you stay awake and alert, but also contributes to improving memory and creative thinking.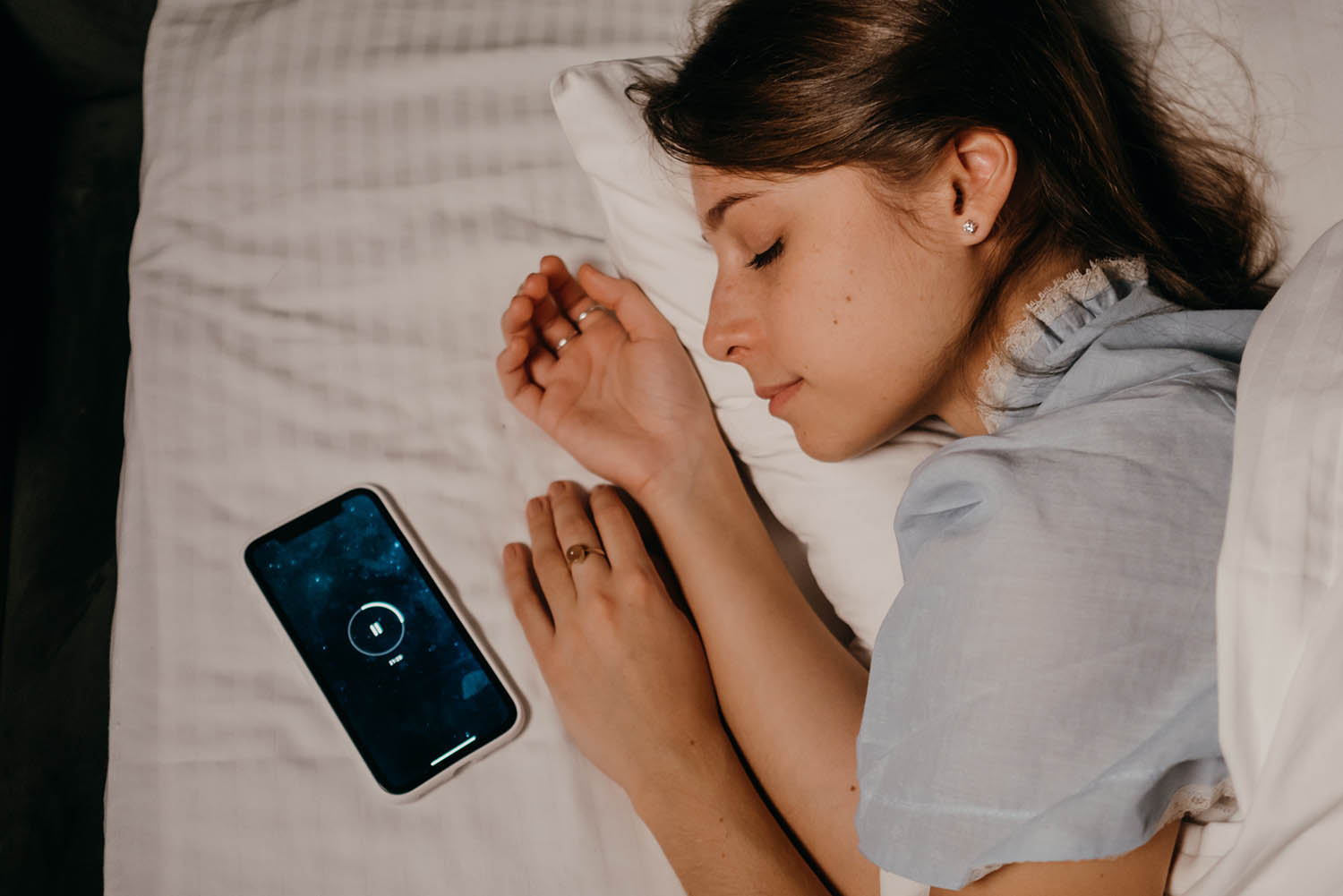 5. Train your brain
Similar to muscle training, the brain also needs to be exercised every day to avoid aging. A study conducted on 42 adults with cognitive impairment found that playing brain training games for 8 hours for 4 weeks improved their memory and concentration. Besides intellectual games, you can also learn a new language, write, read… to improve brain functions, enhance thinking ability .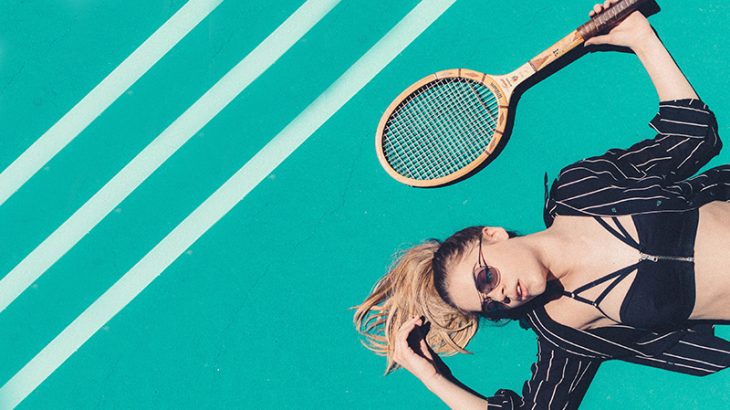 6. Exercise
Many studies show that regular exercise contributes to increased secretion of neuroprotective proteins, helps nerve cells grow, improves brain health. Maintaining daily exercise not only helps you have a healthy body, refreshing mind, but also enhances memory and thinking ability, improves sleep quality, reduces anxiety and stress.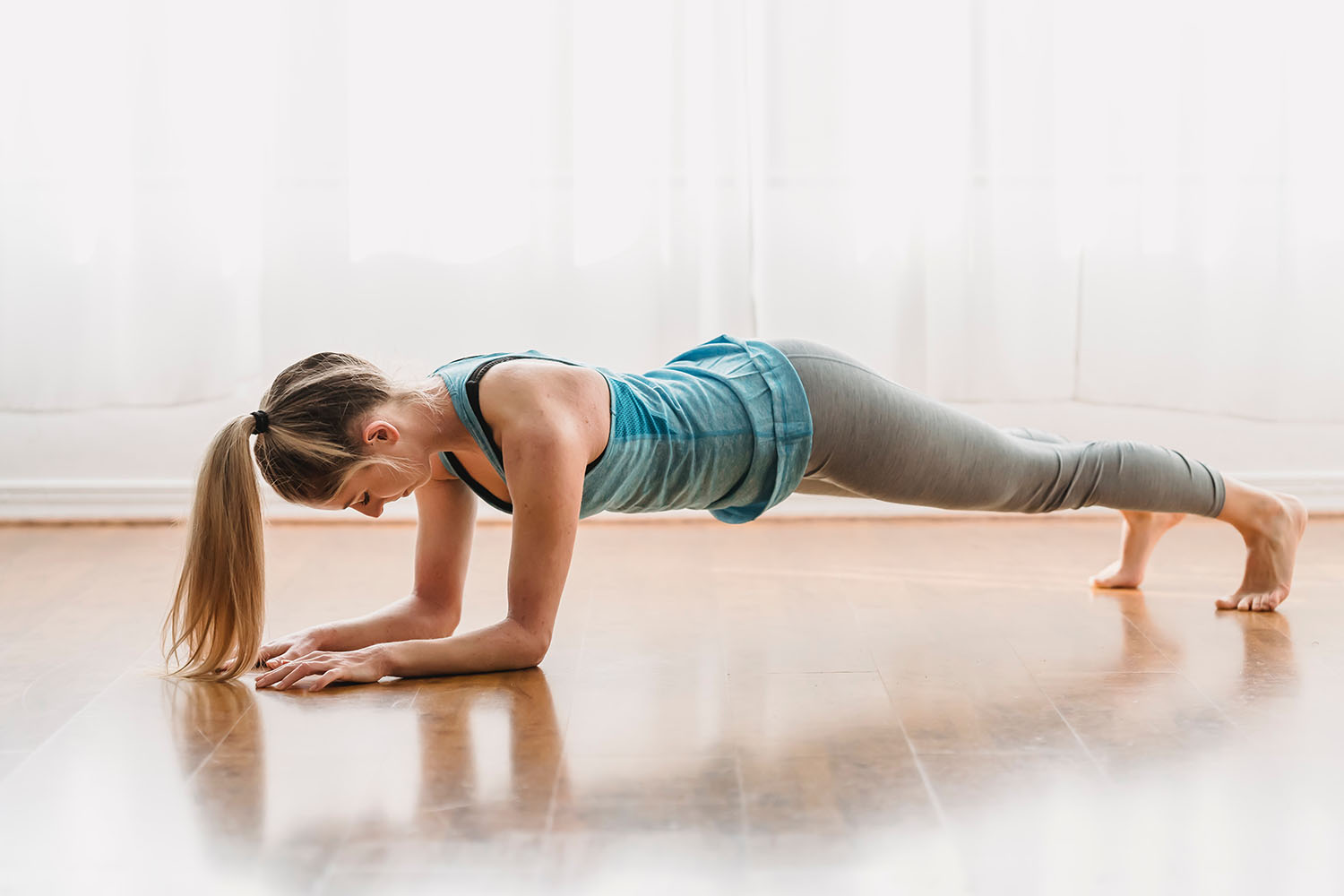 7. Vitamin D Supplement
Sure, we all know vitamin D helps keep bones and joints strong, but besides that, getting enough vitamin D for the body also contributes to improving memory and brain health. Many studies show that people with vitamin D deficiency have a higher risk of intellectual impairment than the general population. Therefore, we need to focus on supplementing vitamin D-rich foods or regularly sunbathing in the morning to comprehensively improve the health of the body.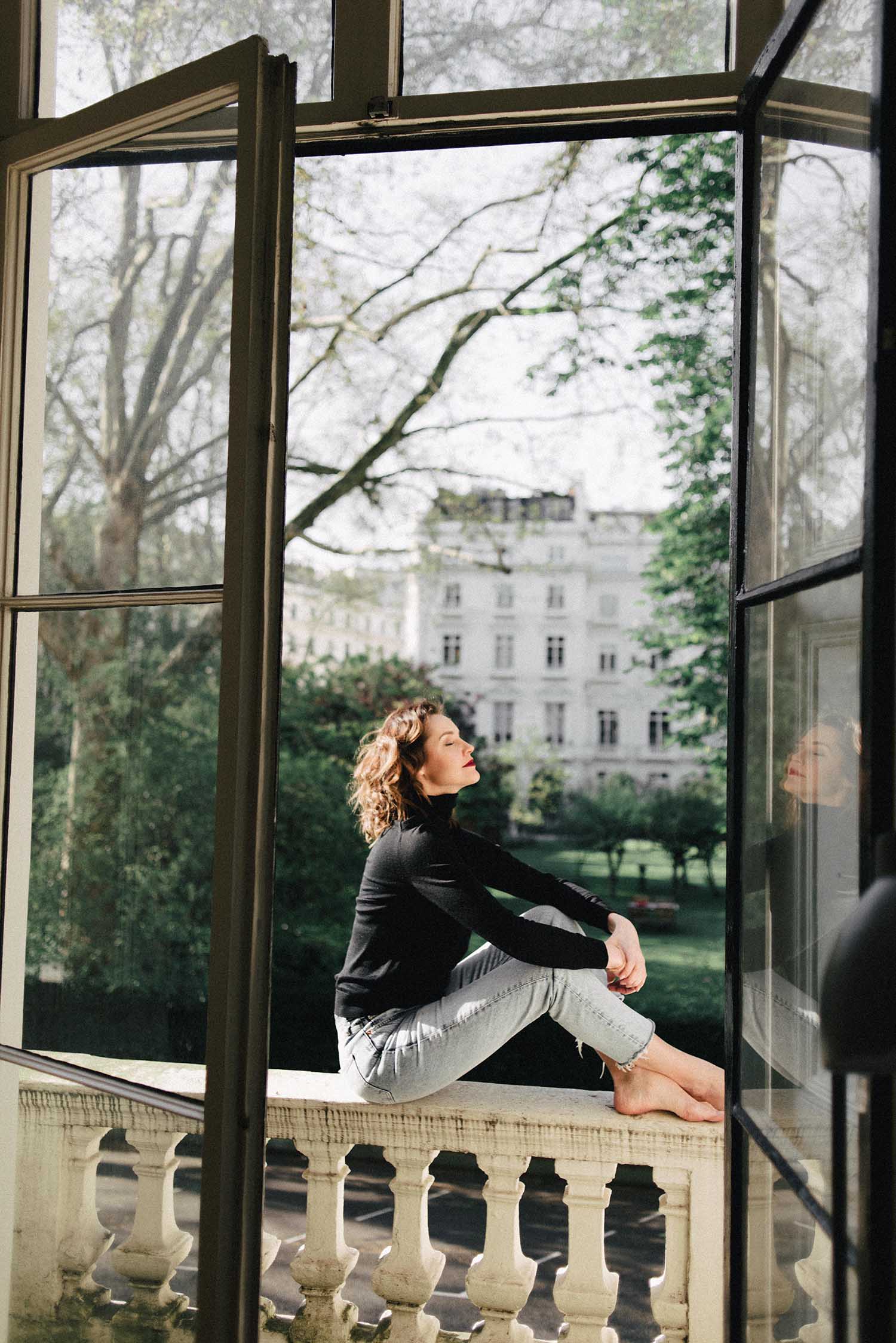 8. Use Fish Oil
Fish oil provides essential omega-3 fatty acids for brain development such as EPA and DHA. Many studies have shown that omega-3 deficiency can lead to health problems such as depression, lack of concentration, slow learning, poor intelligence, impaired cognitive ability, etc. Fish oil for the body will help improve memory and brain functions, especially in the elderly. These fats are found in seafood such as fatty fish, algae … and some products from herbivores such as meat and milk.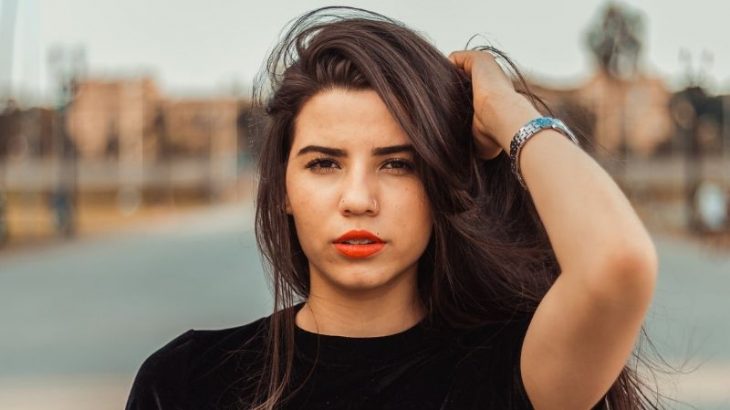 9. Use anti-inflammatory foods
Some foods contain antioxidants that block the effects of free radicals on brain cells, reducing the risk of memory loss and cognitive decline. Antioxidants are commonly found in berries, vegetables, and green tea.
10. Curcumin Supplement
Curcumin is an antioxidant found in turmeric. Many animal studies have shown that curcumin reduces inflammation and reduces the amount of amyloid plaques, which build up on nerve cells, causing cell and tissue death, leading to memory impairment and disease risk. Alzheimer's.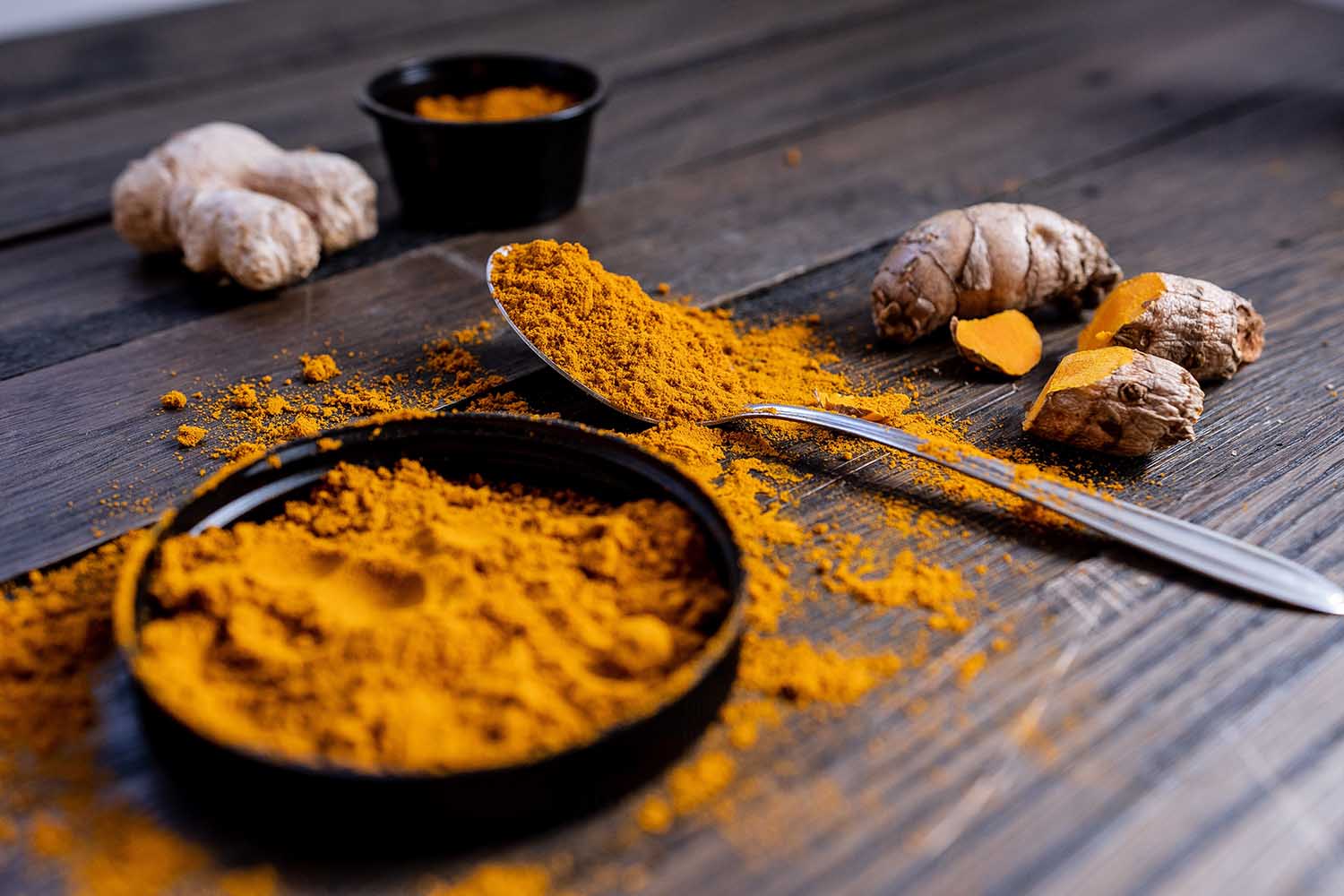 11. Add cocoa to the diet
Cocoa contains many flavonoids – powerful antioxidants that are especially beneficial for the brain. Flavonoids stimulate the growth of blood vessels and nerve cells, and increase blood flow to parts of the brain. You should choose dark chocolate with a cocoa content of 70% or more to ensure adequate supply of flavonoids for the body.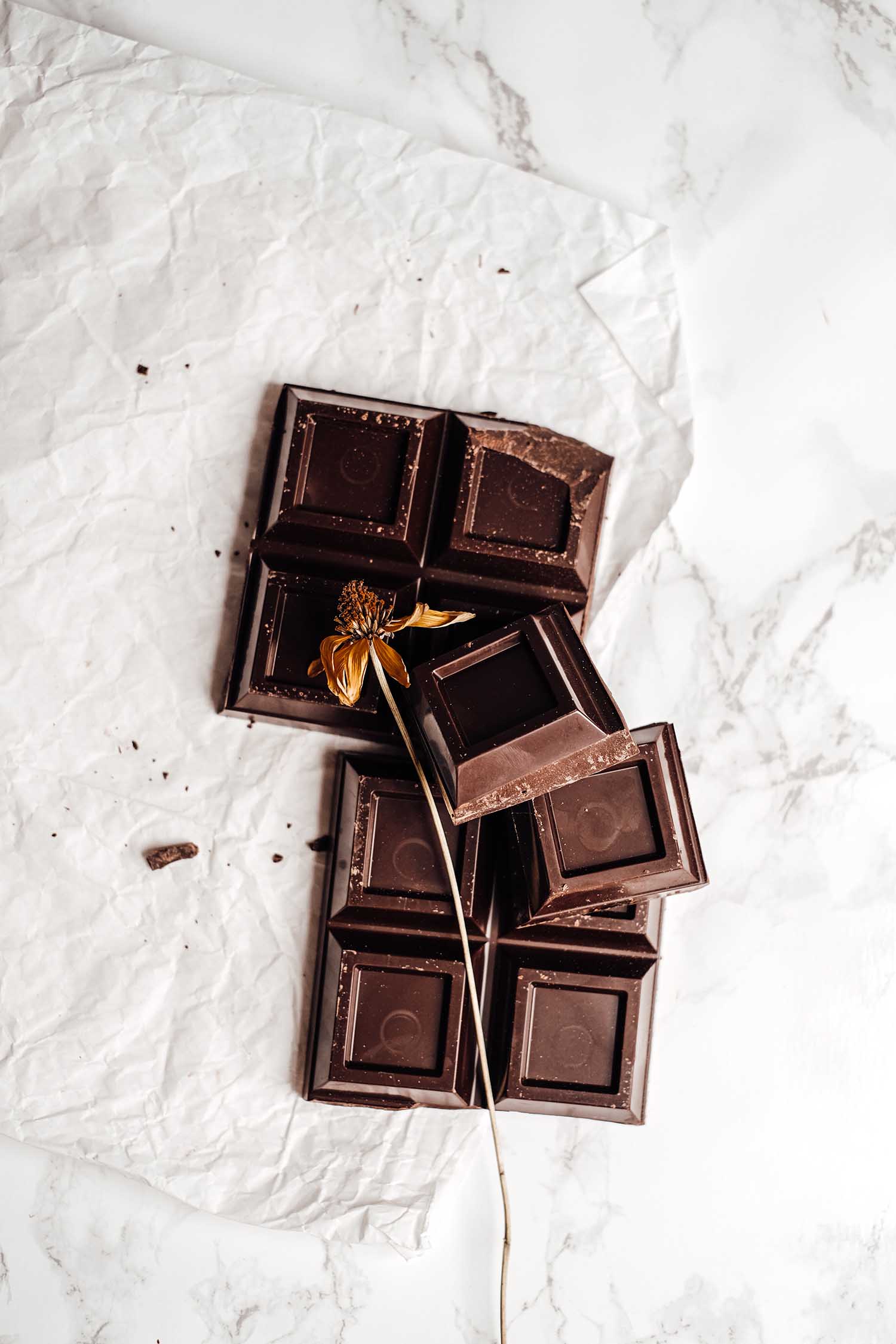 12. Avoid Abuse of Alcohol
Regular use of alcohol will negatively affect the hippocampus – the place where memories are formed and maintained in the brain. Research shows that alcohol disrupts the activity of nerves in the brain, leading to short-term memory impairment, which in the long term can lead to dementia and memory loss. Therefore, you should avoid alcoholic beverages or limit their use to protect your health.
13. Cut down on sugar
A diet high in sugar will lead to cognitive decline, which has adverse health effects. A study of 4,000 people found that those who regularly consumed high-sugar beverages like soda had worse memory than those who consumed less sugar. High-sugar drinks reduce total brain volume, especially short-term memory storage, potentially leading to Alzheimer's disease. So, a healthy diet that uses naturally sweet foods like fruits will bring many benefits to your brain and health.
14. Cut down on refined starches
Foods containing a lot of refined carbohydrates such as cakes, white bread, cereals, etc. have a high glycemic index, causing a spike in blood sugar, leading to a decline in cognitive ability and brain functions. . Therefore, we need to limit the consumption of these foods to avoid affecting our memory.