---
Enjoying a comfortable, pleasant feeling in a warm home is also an effective stress reliever! But if your house is cluttered with messy furniture, it can be hard to relax, right? We have 10 very interesting facts  to share with you. Hopefully after these revelations will make  house cleaning a great therapy for both your mind and body.
1. Cleaning improves your health
Let's start by looking at the picture on the left and then back at the picture on the right. How do you feel? You can clearly see that the clutter of the room on the left makes you feel uncomfortable and tired instead of the pleasant feeling when looking at the tidy and bright room on the right.
Studies show that  the negative effects of clutter can be more serious than you think. They affect both mental and physical health. One of those effects is that they cause feelings of anxiety, stress, insomnia and decrease your ability to concentrate.
2. Help "purify" your mind
If your home is in a state of clutter, it can cause subconscious chaos and impair your ability to focus. Clutter also limits your ability to process information, causing work to stagnate and stress to pile up. So clearing your surroundings can help you clear your mind. You will feel more comfortable and love life or at least have more space to breathe and relax.
3. Relieves Stress and Anxiety
Living in a messy space makes you feel suffocated as if you are surrounded because you are always distracted by unfinished tasks. This will cause constant stress to build up, which in the long run can drain your energy, create feelings of being overwhelmed, and even lower your immune system over time.
Cleaning the house is not the only way to help relieve daily stress, but with the effect that a tidy room brings, surely we need to consider, right?
4. Helps improve the functions of the digestive system
A clean, tidy and organized space can help you deal with symptoms like bloating, GERD, poor digestion, and heartburn. The reason is that the activities of the digestive system are closely related to our brain. When your stress levels drop, your body has more energy and less oxidative stress. The detoxification process works well and the microbiome is well balanced – as a result, all the good nutrients in your meals will be absorbed and converted into nutrients. The immune system will also improve accordingly.
5. Help eliminate harmful agents in your home
A cluttered home allows dirt, pet hair, and mold to build up. Over time, these pathogens can be a disaster for our health as they cause allergies, respiratory diseases, inflammation, stress, accelerate aging and even diseases. chronic. In fact, you probably won't realize you're being affected by allergens until you've cleaned up your surroundings.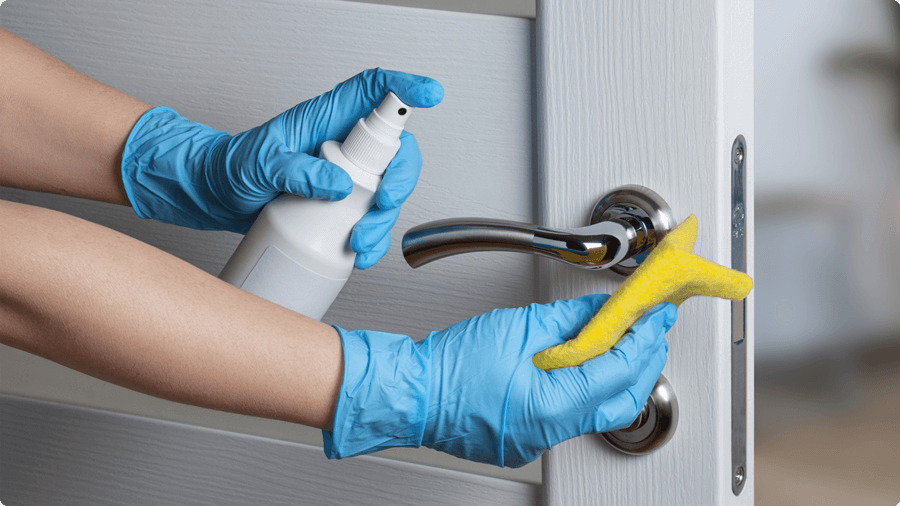 6. Gives you more time
A study conducted by the National Association of Professional Organizers calculated that the average American spends the equivalent of a year searching for lost items. Another study estimates that being organized can reduce household chores by up to 40%. So, as long as you clean up, you will have a lot more time!
7. Helps you to strengthen relationships
A survey by Rubbermaid found that half of the people surveyed did not want to invite friends to their own home because they were afraid of the mess at home. The survey also found that 16% of mothers with at least three young children often don't invite friends home, because their home is too cluttered. Cleaning is so difficult that self-doubt about a messy home becomes the reason we miss out on meaningful time with friends.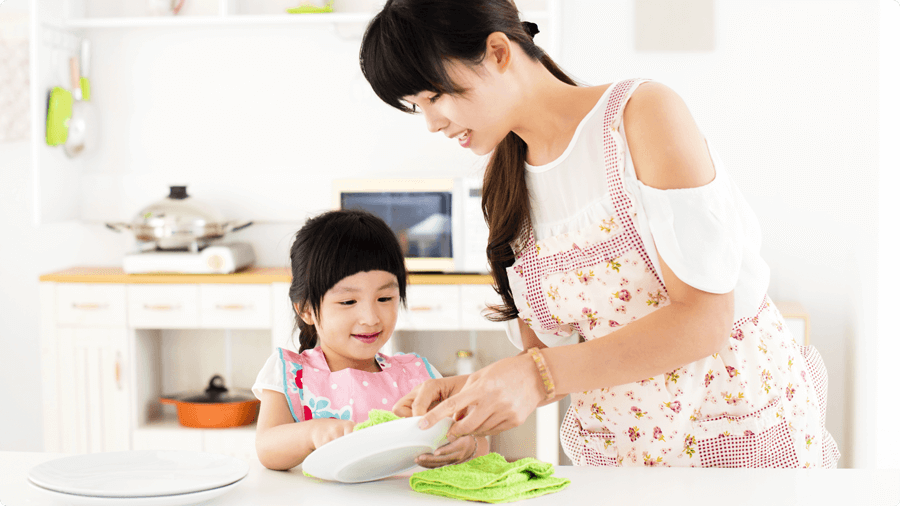 8. Help you improve your family life
It's hard to believe but it's true. One study found that many families have marital stress problems largely due to quarrels over messy, disorganized spaces. This has a negative impact on the couple's life. A neat and tidy house will create a comfortable psychology for the family and significantly reduce the number of unnecessary quarrels.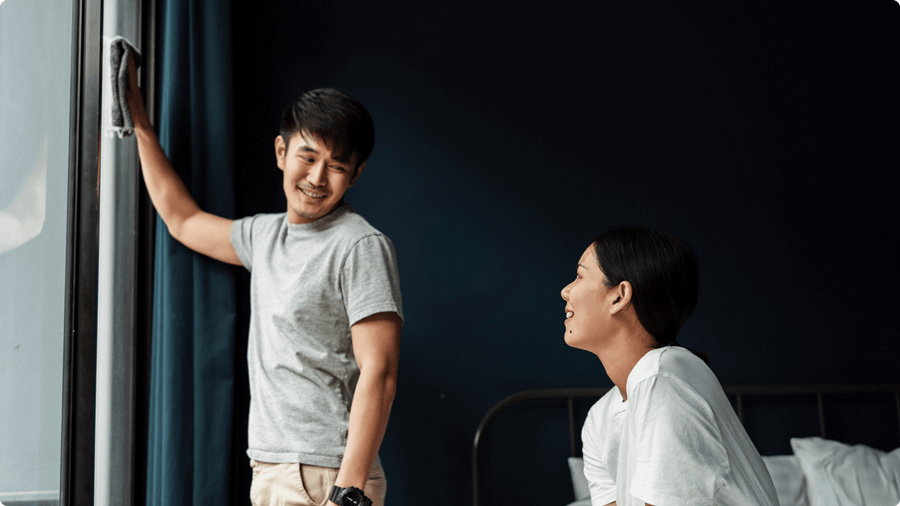 9. Stop feeling tired all the time
A study by the Institute of Neuroscience at Princeton University found that people whose homes are not tidy are more likely to show signs of stress and burnout. Clutter also makes it harder for you to focus and process information slower, causing you to try and expend more energy to complete everyday tasks.
10. Improve your decision-making skills
Princeton University research shows that the nuisance of clutter is mentally draining. This can leave you in a state of frustration all the time and can lead to making bad decisions. Therefore, keeping a tidy place in the long run can help you stay awake and alert to make the right decisions.